Introducing the OnePlus 10 Pro, the epitome of power and style in the realm of smartphones. Unleashing a formidable combination of cutting-edge technology and sleek aesthetics, this device sets new standards for uncompromising performance. With its robust features and unparalleled performance, the OnePlus 10 Pro is a force to be reckoned with, captivating tech enthusiasts and discerning individuals alike. Prepare to embark on a journey of seamless multitasking, immersive entertainment, and breathtaking photography, all encapsulated within the exquisite design of the OnePlus 10 Pro. Get ready to elevate your smartphone experience to new heights with this powerful and stylish masterpiece.
Design and Display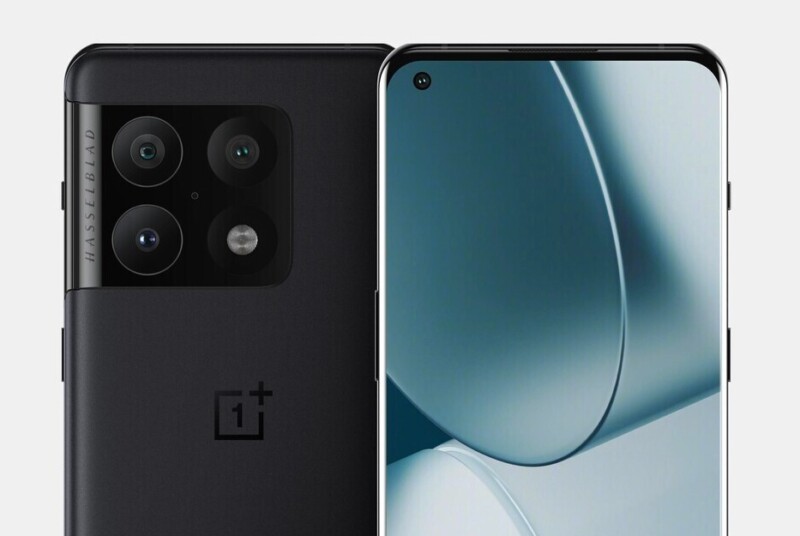 The OnePlus 10 Pro boasts an exquisite and modern design that exudes a premium aesthetic. With its sleek build and sturdy combination of metal and glass, this smartphone offers a luxurious feel. The device features a 6.7-inch display, perfectly sized to cater to the needs of most users. Additionally, it comes with an impressive IP68 water-resistant rating, ensuring durability.
The OnePlus 10 Pro's display is a 6.7-inch AMOLED panel with a remarkable 120Hz refresh rate. Delivering vibrant colors and exceptional brightness, this screen enhances your viewing experience, whether you're indulging in multimedia content, playing games, or simply browsing the web.
Performance that Sets the Bar High
Equipped with the Qualcomm Snapdragon 8 Gen 1 processor, one of the fastest mobile processors available, the OnePlus 10 Pro delivers unparalleled performance. Combined with the option of 8GB or 12GB of RAM and either 128GB or 256GB of storage, this device operates with remarkable speed and responsiveness. From multitasking to handling resource-intensive tasks, the OnePlus 10 Pro effortlessly meets your demands.
Capture Life's Moments in Stunning Detail
Featuring a triple-camera system on its rear, the OnePlus 10 Pro elevates your photography game. The primary sensor boasts an impressive 48-megapixel resolution and a bright f/1.8 aperture. With optical image stabilization, low-light photography is a breeze, allowing you to capture sharp and detailed images even in challenging lighting conditions. The device also incorporates a 50-megapixel ultrawide sensor, perfect for capturing breathtaking wide-angle shots, as well as an 8-megapixel telephoto sensor that excels at zooming in on distant subjects.
For selfie enthusiasts and avid video callers, the OnePlus 10 Pro sports a 32-megapixel front-facing camera. Not only does it capture stunning self-portraits, but it also supports 4K video recording at 60fps, ensuring you can immortalize your precious moments in outstanding quality.
Power to Last Through the Day
With a generous 5000mAh battery, the OnePlus 10 Pro offers one of the largest battery capacities among flagship smartphones. You can enjoy uninterrupted usage throughout the day on a single charge, even with heavy usage. Say goodbye to frequent recharging and embrace the convenience of an extended battery life.
Software that Enhances Your Experience
Running on the latest Android 12 with OxygenOS 12.1, the OnePlus 10 Pro provides a seamless and user-friendly interface. OxygenOS, known for its minimalistic approach, avoids excessive bloatware, ensuring a clean and clutter-free user experience. The device also comes with several practical features, including a built-in screen recorder and a dedicated gaming mode, allowing you to optimize your smartphone experience.
Verdict: The Epitome of Power and Elegance
The OnePlus 10 Pro is an excellent choice for individuals seeking a smartphone that seamlessly blends power and style. Boasting an alluring and premium design, a high-performing processor, an exceptional camera system, a long-lasting battery, and a clean software experience, it encompasses all the qualities desired in a modern smartphone.
If you prioritize uncompromising performance, the OnePlus 10 Pro emerges as a top contender.
Full specification of the OnePlus 10 Pro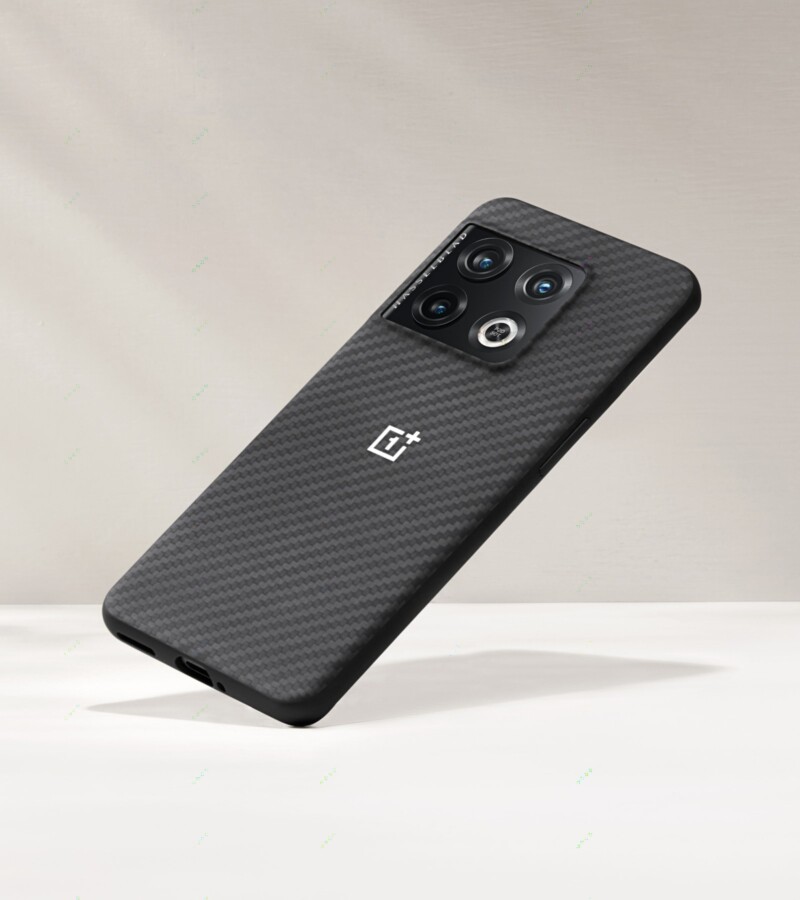 | Feature | Specification |
| --- | --- |
| Display | 6.7-inch Fluid AMOLED display, 120Hz refresh rate, 1440 x 3216 pixels |
| Processor | Qualcomm Snapdragon 8 Gen 1 |
| RAM | 8GB or 12GB |
| Storage | 128GB or 256GB |
| Rear Camera | 48MP main sensor, f/1.8 aperture, OIS; 50MP ultrawide sensor, f/2.2 aperture; 8MP telephoto sensor, f/2.4 aperture, OIS |
| Front Camera | 32MP sensor, f/2.4 aperture |
| Battery | 5000mAh |
| Operating System | Android 12 |
| Connectivity | 5G, Wi-Fi 6E, Bluetooth 5.2, NFC |
| Dimensions | 163 x 73.9 x 8.55 mm |
| Weight | 200 g |
| Colors | Volcanic Black, Emerald Forest, Snow Sand |
—> Recommended
Pros and Cons of Buying the OnePlus 10 Pro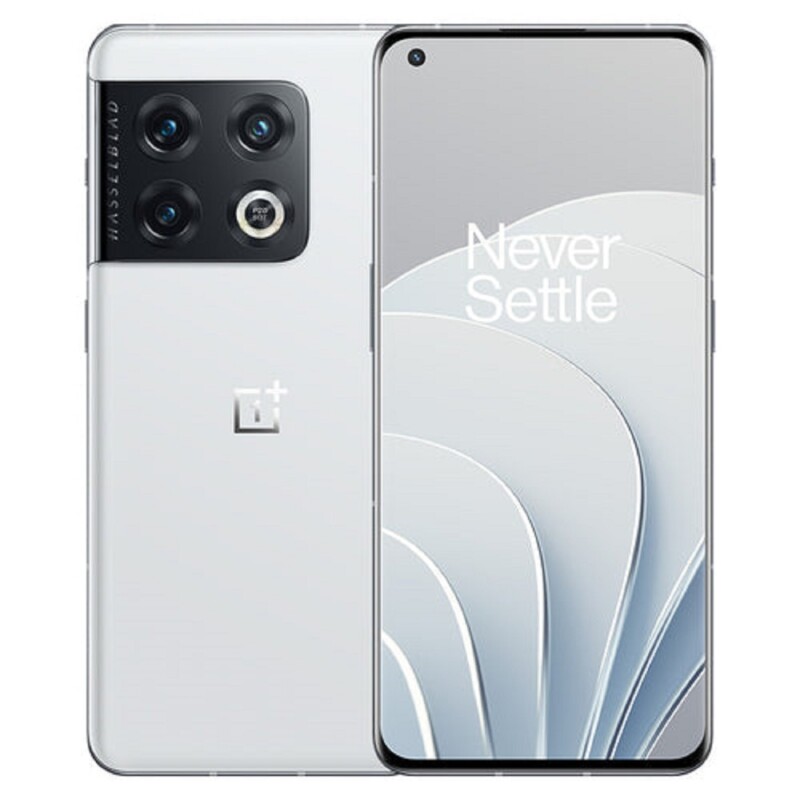 Pros of Buying the OnePlus 10 Pro
Sleek and stylish design
Powerful processor
Impressive camera capabilities
Long-lasting battery life
Clean and intuitive software experience
Cons of Buying the OnePlus 10 Pro
Expensive price point
No expandable storage
Lacks wireless charging functionality
Overall/Verdict
In conclusion, the OnePlus 10 Pro stands as an exceptional choice for users seeking both power and elegance in their smartphone. Its sleek design, robust processor, outstanding camera capabilities, extended battery life, and user-friendly software combine to offer a device that doesn't compromise on performance. For those in search of a superior smartphone experience, the OnePlus 10 Pro is undoubtedly an excellent option.