Nintendo, the iconic and influential video game company, has a history that spans over a century, dating back to its humble beginnings as a playing card company in Japan. Throughout its fascinating journey, Nintendo has evolved into a worldwide leader and innovator in the video game industry. Let's delve into the remarkable evolution of this gaming giant.
Humble Beginnings as a Card Company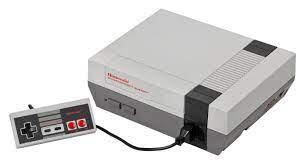 In 1889, Fusajiro Yamauchi founded Nintendo in Kyoto, Japan, where it initially focused on crafting handmade hanafuda playing cards. These exquisite cards, adorned with beautiful artwork and designs, were used to play various games in Japan.
As Nintendo grew, the company ventured into innovation, experimenting with playing cards by developing new card game genres and enhancing card quality using specially treated cellulose from tree bark. Since gambling and many card games were prohibited in Japan at that time, Nintendo's creativity and adaptability played a pivotal role in their success. Along the way, they explored diverse ventures, including toys, television networks, love hotels, and taxi services, before eventually finding their calling in the world of video games.
Transitioning to Toys and Electronics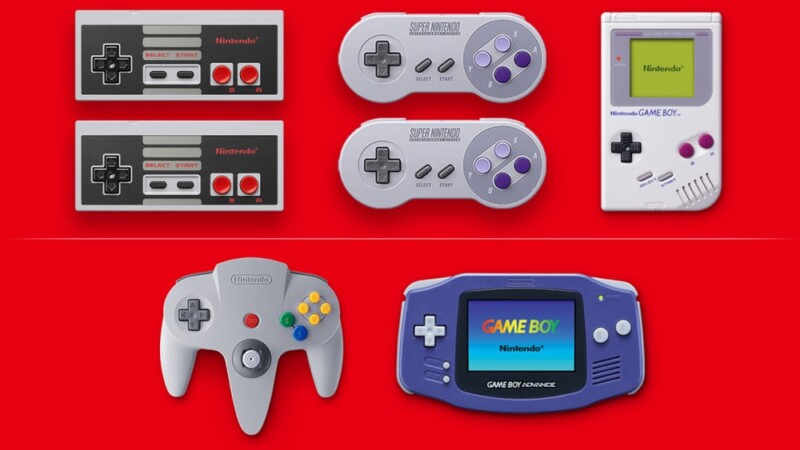 In the 1960s, Nintendo began exploring the realms of toys and electronic gadgets. This period marked some noteworthy innovations, including:
Ultra Hand Designed by Gunpei Yokoi, the Ultra Hand was an extending robotic arm toy that achieved massive commercial success.
Laser Clay Shooting System An electronic clay pigeon shooting game using light guns, providing an interactive and entertaining experience.
Love Tester A novelty device that purportedly measured the level of affection between two people, captivating the curiosity of many.
Nintendo's ventures into instant foods and other products showcased their willingness to take risks and adapt to changing market demands.
Breaking into the Video Game Industry
The 1970s marked a pivotal moment for Nintendo as they made the bold decision to enter the emerging video game business. While video games were still in their infancy, early pioneers like Atari and Nolan Bushnell had paved the way for this new form of entertainment.
Nintendo's first foray into video games was with the release of Color TV Game 6 in 1977, capable of playing six variations of electronic tennis or hockey on a television screen. This marked the beginning of their journey into the world of electronic gaming.
Revolutionizing Home Consoles with NES
In 1983, Nintendo achieved a monumental breakthrough with the release of the Nintendo Entertainment System (NES) in Japan. After collaborating with Atari to distribute the system beyond Japan, the NES was launched in North America in 1985.
The NES revolutionized home video gaming with its advanced graphics and gameplay, surpassing the capabilities of early Atari systems. Accompanied by the release of the game "Super Mario Bros," a defining side-scrolling classic, the NES became a global phenomenon.
The NES boasted several groundbreaking features, including high-quality games like Super Mario, The Legend of Zelda, and Metroid, along with innovative accessories like R.O.B. the Robot, the Zapper light gun, and the D-pad on controllers. These innovations catapulted Nintendo to the forefront of the gaming industry, selling over 60 million systems worldwide and proving that video games were not a passing fad.
Staying on Top with SNES and Game Boy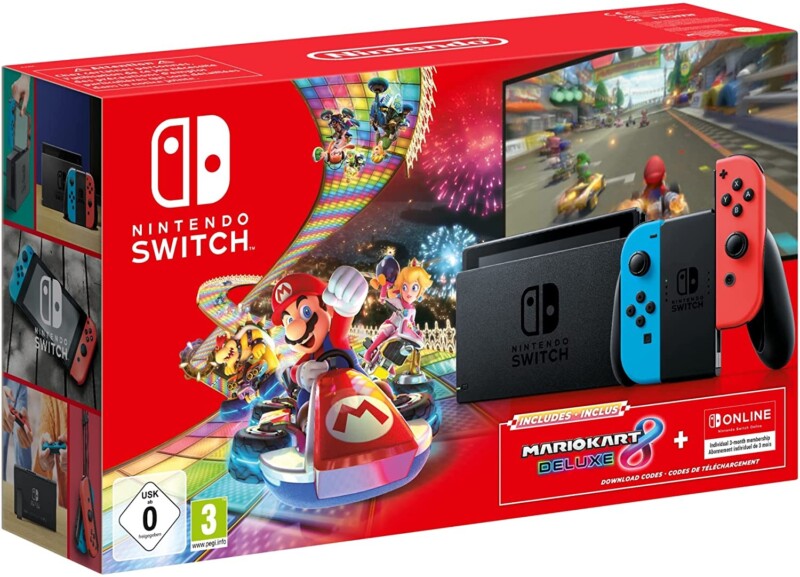 Nintendo continued its dominance in the 1990s, introducing the Super Nintendo Entertainment System (SNES) that carried forward the legacy of the NES. With powerful 16-bit graphics and captivating titles like Super Mario World, The Legend of Zelda: A Link to the Past, and Super Metroid, the SNES expanded the audience's interest in home consoles.
Additionally, Nintendo made a significant mark in the handheld gaming market with the release of the Game Boy in 1989. Despite its modest technology by today's standards, the Game Boy's vast library and extended battery life contributed to its immense success, with over 118 million units sold worldwide.
Surviving Competition in the 90s
The mid-90s brought intense competition to the gaming industry, as more advanced 32 and 64-bit systems like the Sony PlayStation and Sega Saturn challenged Nintendo's dominance. Nintendo's response was the Nintendo 64, a system that utilized cartridge media instead of the newer CD-ROM format. While cartridges offered faster load times, they were more expensive and had limited storage capacity.
Despite the competition, Nintendo continued to thrive, thanks to groundbreaking titles like Super Mario 64, The Legend of Zelda: Ocarina of Time, and GoldenEye 007. However, their market share declined as Sony took the lead.
Persevering in the Modern Era
Nintendo faced challenges in the early 2000s with the release of the GameCube, their first system to use optical discs. Although the GameCube had an impressive library of first-party games, it struggled to keep up with Sony's wildly successful PlayStation 2.
However, in 2006, Nintendo's fortunes turned around dramatically with the introduction of the revolutionary Wii console. Featuring motion-controlled remotes, the Wii expanded the gaming audience beyond hardcore gamers and achieved resounding success with simple, intuitive games like Wii Sports.
Additionally, the DS handheld, released in 2004, was another major hit due to its dual screens, touch controls, and approachable games like Nintendogs and Brain Age. Nintendo further innovated with the Switch in 2017, a hybrid portable/home console that delivered console-quality gaming on the go.
Backed by popular titles like Mario Kart 8, The Legend of Zelda: Breath of the Wild, and Animal Crossing: New Horizons, the Switch sold over 111 million units as of 2021, reaffirming Nintendo's magical touch.
The Future of Nintendo
After over 130 years in business, Nintendo remains at the forefront of the video game industry by continuing to take creative risks and craft innovative experiences. Their commitment to fun, engaging games with mass appeal remains unwavering.
—> Recommended
Upcoming Switch titles, including sequels to The Legend of Zelda: Breath of the Wild and Splatoon 3, promise to delight and inspire new players, ensuring Nintendo's place as a key player in the gaming world.
In conclusion, Nintendo's evolution from a playing card maker to a video game giant is a testament to their adaptability, innovation, and enduring commitment to delivering memorable gaming experiences. Throughout multiple generations, Nintendo has left an indelible mark on pop culture and the lives of millions worldwide.