The Birth of PlayStation
In the early 1990s, Sony embarked on a groundbreaking venture to enter the video game console market, then dominated by Nintendo and Sega. Spearheaded by Ken Kutaragi, a visionary leader, Sony's small team developed a CD-ROM based system that promised 3D graphics and greater storage capacity than traditional cartridge-based systems. This revolutionary project eventually materialized as the original PlayStation console, which was released to the public in 1994.
3D Graphics and Gameplay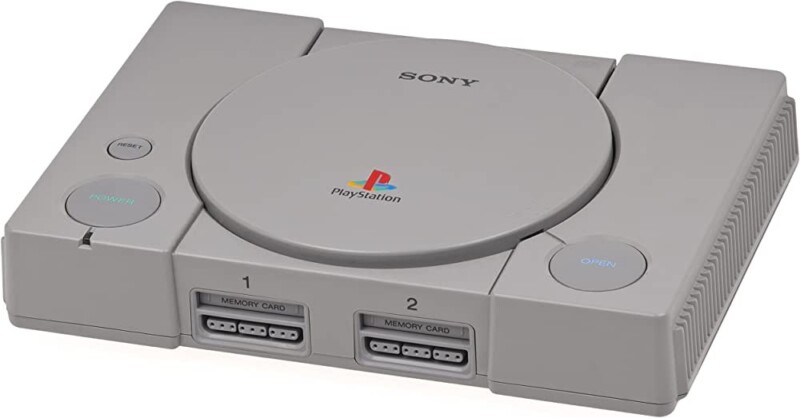 The PlayStation's allure lay in its remarkable 3D graphics capabilities. While its predecessors were limited to 2D gameplay, the PlayStation pushed boundaries by delivering expansive 3D environments and characters. Games like Jumping Flash and Ridge Racer showcased the true potential of 3D gameplay on this innovative console, liberating developers from the constraints of static screens and side-scrolling landscapes.
Moreover, the PlayStation was a pioneer in popularizing specific game genres ideally suited for 3D gameplay. Titles such as Resident Evil and Tomb Raider redefined the survival horror and action-adventure genres and became synonymous with the PlayStation brand. These immersive, cinematic gaming experiences would not have been possible on 16-bit cartridge systems.
Marketing Blitz
Sony backed the PlayStation's cutting-edge features with a robust marketing campaign. Their daring "U R Not E" print and commercial spots positioned the PlayStation as a hip, youthful brand. Additionally, Sony strategically secured partnerships to make PlayStation the official console of prestigious leagues like the NFL and NCAA Final Four. These marketing tactics effectively transformed the PlayStation into a ubiquitous pop culture icon.
An essential aspect of the PlayStation's early success was its competitive pricing. Launching at $299, it undercut Sega's Saturn, priced at $399. This, combined with the allure of 3D gaming, made the PlayStation a must-have console for gamers, solidifying its early lead in the market.
The PlayStation Brand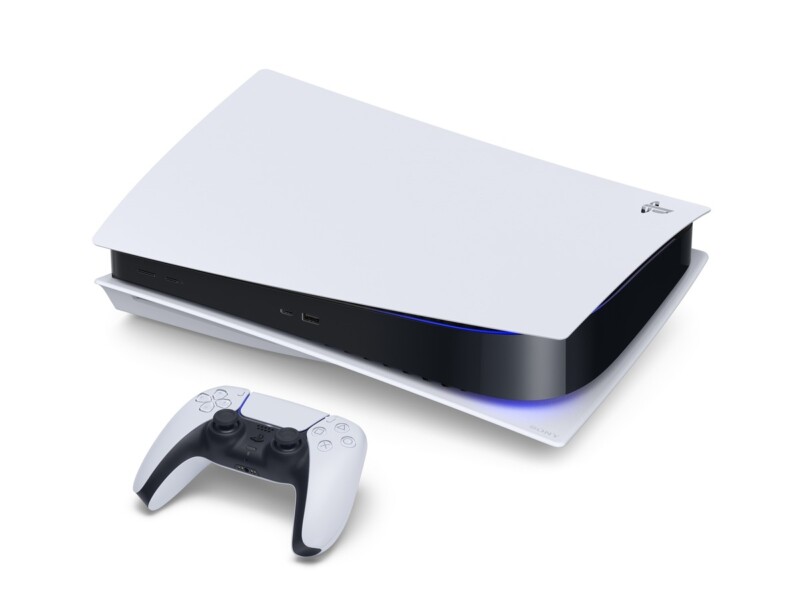 By the late 90s, PlayStation had surpassed Nintendo and Sega to become the leading console on the market. Its dominance was further reinforced when the PlayStation 2 launched in 2000, becoming the best-selling game console ever with over 155 million units sold.
A significant contributor to PlayStation's brand appeal lies in its consistency and continuity. Unlike Nintendo, which reinvents itself with each console cycle, Sony has retained the PlayStation brand and user experience, creating strong brand loyalty. Players can still access classic PlayStation games on modern consoles, fostering a sense of nostalgia and familiarity.
The PlayStation's longevity is unparalleled among Sony's product lines and remains its most profitable venture. In fact, PlayStation played a pivotal role in rescuing Sony from financial troubles in the early 2000s, bolstering the company's profits.
Impact on Gaming
PlayStation's influence on the gaming industry cannot be overstated. By spearheading 3D gaming experiences and championing genres like stealth action, survival horror, and cinematic platformers, PlayStation has pushed the artistic scope of gaming to new heights. PlayStation franchises have left an indelible mark on popular culture, with the Tomb Raider series even influencing fashion trends, and Metal Gear Solid's philosophical dialogues entering gamer lexicon.
On the business side, PlayStation's emphasis on securing exclusive titles and fostering strong relationships with external developers set a precedent for console manufacturers. This third-party developer model continues to be a template for success in the industry.
Additionally, PlayStation platforms have provided a launching pad for numerous renowned game developers and franchises. Insomniac Games (Spyro, Ratchet & Clank), Naughty Dog (Crash Bandicoot, The Last of Us), Guerrilla Games (Killzone), and Sucker Punch (Sly Cooper) all owe their success to the PlayStation's initial foray into 3D gaming.
The Future of PlayStation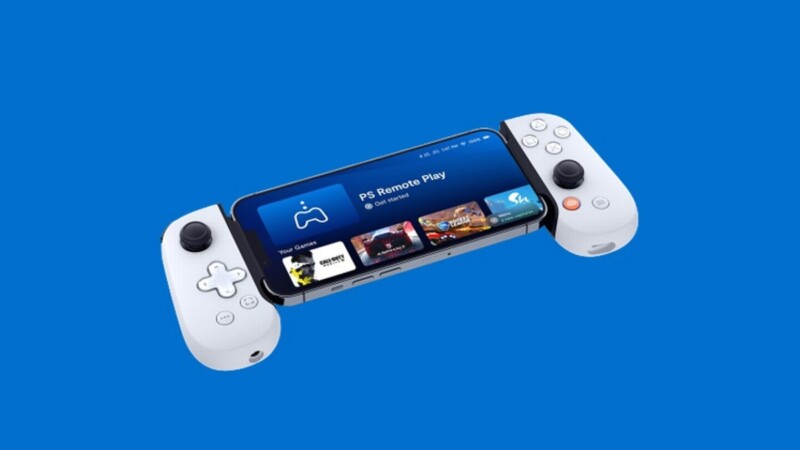 Far from complacent, PlayStation continues to evolve with the latest technologies while preserving its fundamental identity and appeal. The PS4 and PS5 introduced elements like streaming, virtual reality gameplay, and synchronized social features that are likely to become industry standards in the future.
At the same time, PlayStation honors its legacy by offering backward compatibility, allowing nostalgic gamers to enjoy classic titles from the PS1 era on modern consoles. The launch of the PlayStation Classic mini console further reflects the brand's retro charm and appeal.
While competitors like Xbox and Nintendo continue to innovate, PlayStation retains an aura of prestige and market dominance. With its continual evolution and generational appeal, it's highly probable that a PlayStation console will still be found under TVs twenty years from now.
—> Recommended
The rise of PlayStation stands as a testament to Sony's ability to recognize market opportunities and capitalize on them decisively. By taking a daring risk on CD-based gaming in the 90s, Sony forever altered the trajectory of console gaming, shaping the immersive, blockbuster gaming experiences we enjoy today. For aspiring industry disruptors facing entrenched competition, the rise of PlayStation serves as an inspirational case study in strategic vision.