For years, the console wars have been a duopoly between Sony PlayStation and Microsoft Xbox. However, the recent acquisition of gaming giant Activision Blizzard by Microsoft is a seismic shift that could propel Xbox to new heights, potentially surpassing Sony PlayStation for the first time in gaming history.
The Activision Blizzard Acquisition: A Game-Changing Move
Microsoft's acquisition of Activision Blizzard, renowned for franchises like Call of Duty and Candy Crush, is a strategic masterstroke. Bringing a vast game library, a robust developer community, and a dedicated fan base into the Xbox fold, this move has the potential to reshape the gaming landscape.
This acquisition positions Xbox to challenge Sony PlayStation's long-standing dominance with an expanded game repertoire and a larger user base.
Xbox's Strategic Advancements
Beyond the Activision Blizzard acquisition, Microsoft has been fortifying the Xbox brand through other key initiatives:
Cloud Gaming Investment:

Microsoft's xCloud service, a robust cloud gaming platform, offers a diverse game library accessible across various devices, showcasing a commitment to the future of gaming.

Studio Acquisitions:

Substantial investments in game development studios have led to a growing portfolio of exclusive Xbox games, setting the platform apart from competitors.
Challenges Faced by Sony PlayStation
While Sony PlayStation remains a formidable contender, it encounters challenges that may open avenues for Xbox:
Semiconductor Shortage:

The ongoing semiconductor shortage has constrained the supply of PlayStation consoles, potentially impacting its market presence.

Backward Compatibility:

PlayStation's limited backward compatibility, unlike Xbox's more inclusive approach, could influence consumer preferences.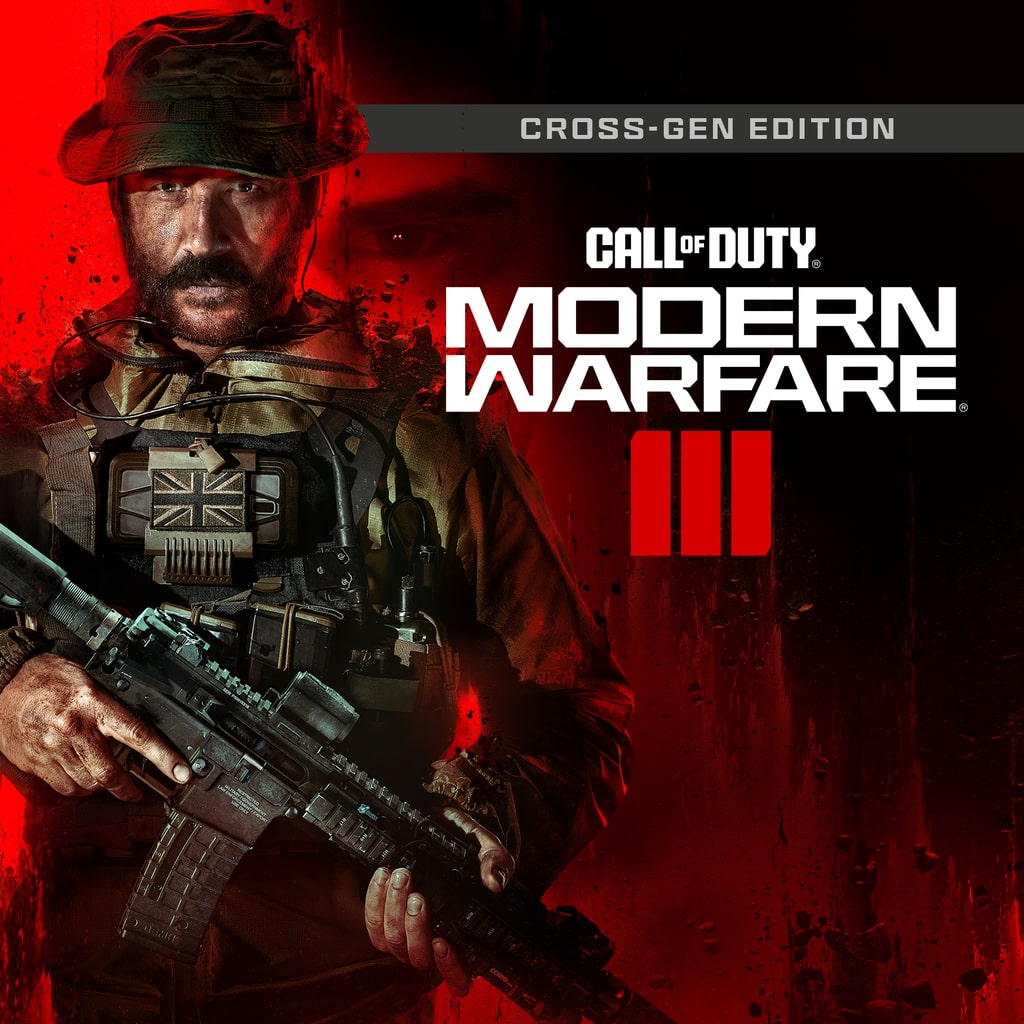 BUY NOW on Amazon
The Unpredictable Future of Console Wars
The console wars' future is uncertain, but Xbox emerges as a potent contender. Successful integration of Activision Blizzard's assets, coupled with advanced cloud gaming technology, positions Xbox to potentially dethrone Sony PlayStation.
Despite PlayStation's devoted fan base and exclusive game lineup, Microsoft's strategic vision, cloud gaming prowess, and expanding game studios present a formidable challenge. The dynamics of the console wars are evolving, and Xbox is poised to redefine the gaming industry hierarchy.