Microsoft has recently unveiled the highly anticipated lineup of Xbox Game Pass Free Games for July 2023. This month's offerings include an exciting mix of new releases, popular indie games, and beloved classics. Whether you're a fan of arcade management sims, open-world adventures, action RPGs, or puzzle games, there's something for everyone to enjoy. Let's take a closer look at the captivating titles that await you.
Arcade Paradise: Restoring the Glory of Retro Gaming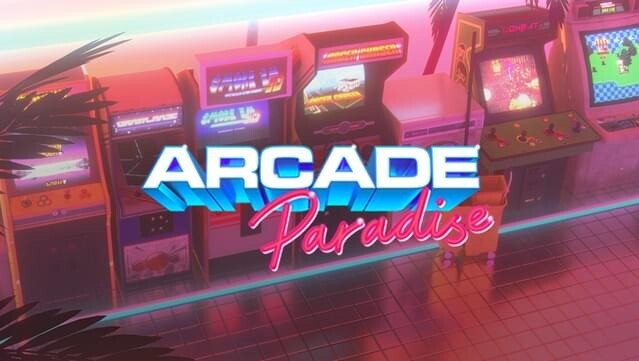 Platform: Cloud, Console, and PC
Kicking off the list is "Arcade Paradise," a retro-inspired arcade management sim that transports players to the golden era of gaming. In this delightful game, you'll assume the role of an arcade owner determined to restore your establishment to its former glory. With charming visuals and addictive gameplay, "Arcade Paradise" promises an enjoyable trip down memory lane.
Grand Theft Auto V: A Legendary Open-World Adventure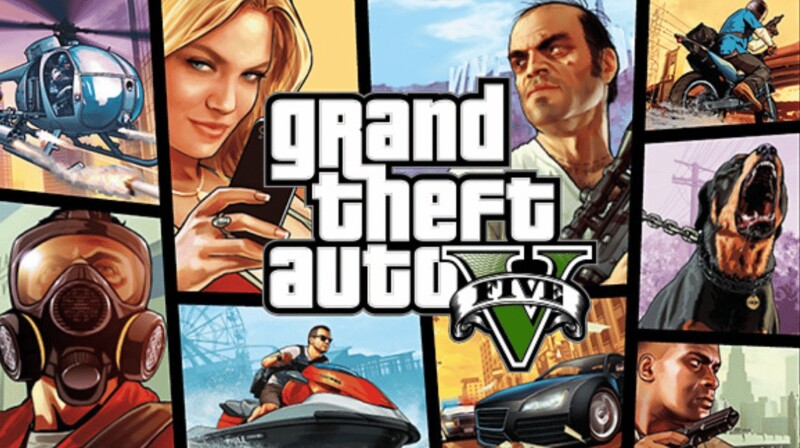 Platform: Console
"Grand Theft Auto V" needs no introduction. As one of the most popular video games of all time, this open-world masterpiece invites you to explore the sprawling city of Los Santos. Immerse yourself in the gripping narratives of three unique playable characters and engage in thrilling missions, heists, and a wealth of activities. Prepare to be captivated by the boundless possibilities of "Grand Theft Auto V."
Sword and Fairy: Together Forever: Embark on a Fantastical Journey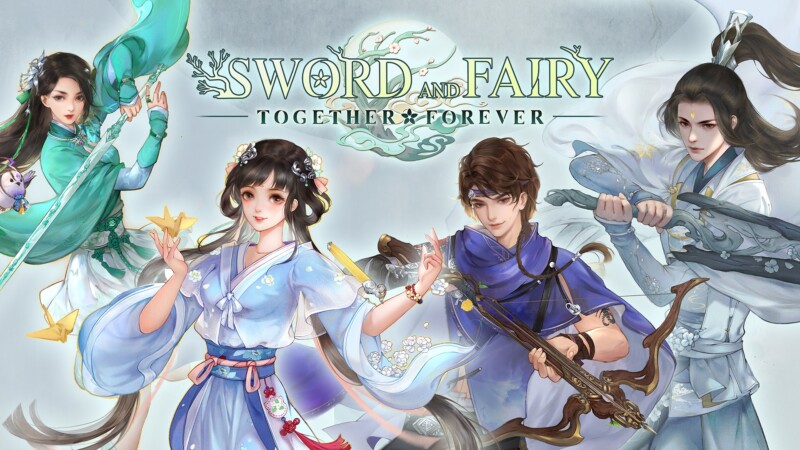 Platform: Console and PC
For those seeking an immersive fantasy experience, "Sword and Fairy: Together Forever" offers a captivating action RPG adventure. Enter a mesmerizing world filled with engaging storytelling and diverse combat options. Prepare to be enchanted by the beautiful art style and become immersed in a compelling narrative that will keep you on the edge of your seat.
McPixel 3: Hilarity Ensues in This Wacky Puzzle Game
Platform: Cloud, Console, and PC
If you're in the mood for some zany entertainment, look no further than "McPixel 3." Assume the role of McPixel, a janitor with an uncanny ability to solve puzzles and save people from absurd and dangerous situations. With its unique brand of humor and mind-bending challenges, "McPixel 3" guarantees hours of laughter and enjoyment.
Common'hood: Building a Community of Hope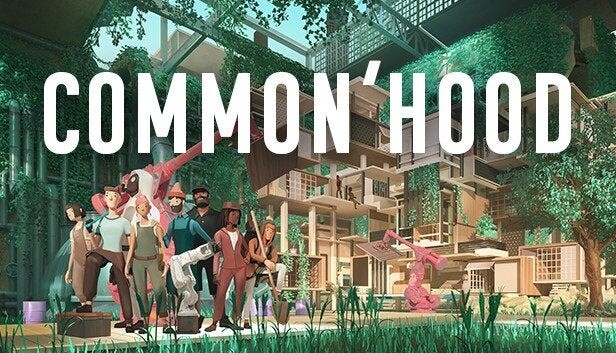 Platform: Cloud, Console, and PC
"Common'hood" presents an innovative city-building experience with a heartwarming twist. Step into the shoes of a compassionate individual tasked with helping a group of homeless people establish their own thriving community. This thought-provoking game offers a fresh perspective on urban development, highlighting the importance of compassion and unity.
Insurgency: Sandstorm: A Pulse-Pounding Tactical Shooter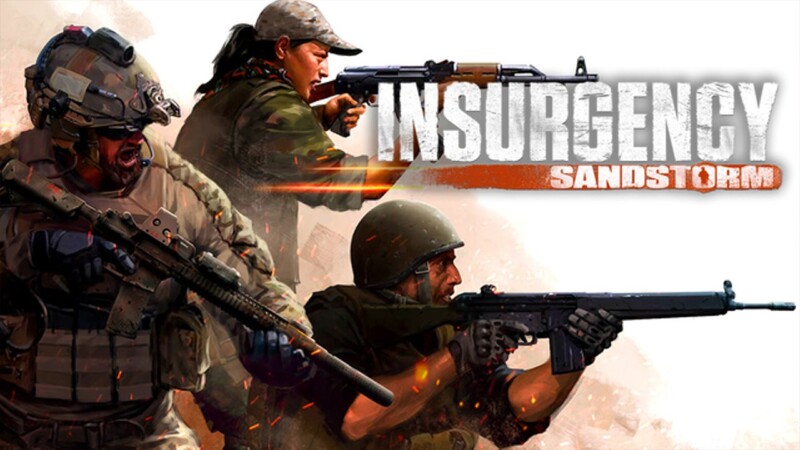 Platform: PC
"Insurgency: Sandstorm" takes the first-person shooter genre to new heights with its intense and realistic gameplay. Engage in tactical warfare and navigate through gritty environments as you strive to accomplish high-stakes missions. Immerse yourself in the immersive graphics and pulse-pounding action that this game has to offer.
Exoprimal: Unleash Your Inner Dinosaur Hunter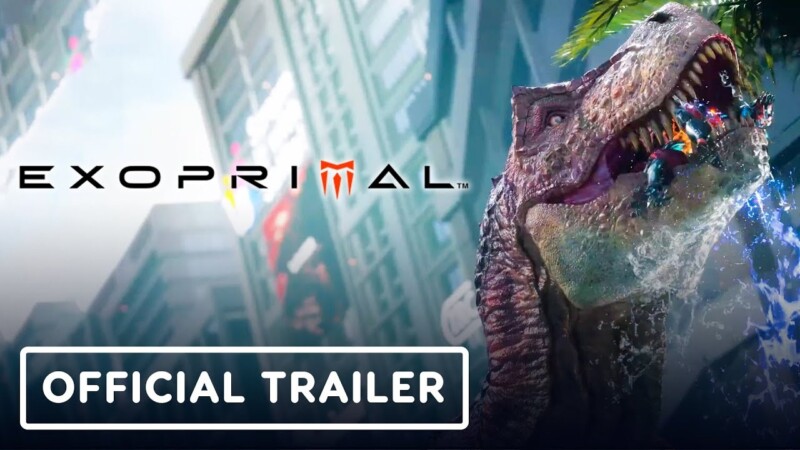 Platform: Cloud, Console, and PC
Prepare for an adrenaline-pumping multiplayer experience in "Exoprimal." Gather your friends and work together to fend off waves of menacing dinosaurs. With its thrilling gameplay and cooperative mechanics, this action-packed title promises exhilarating moments and a chance to unleash your inner prehistoric adventurer.
Techtonica: Find Your Rhythm in a Musical Journey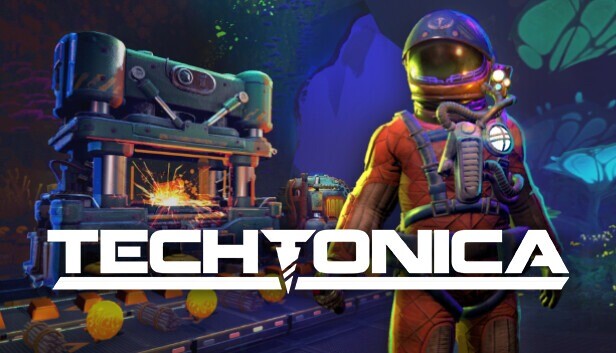 Platform: Cloud, Console, and PC
For rhythm game enthusiasts, "Techtonica" offers a unique and challenging experience. Guide blocks through a series of obstacles by tapping the right keys at precisely the right time. Embark on a musical journey that tests your reflexes and rewards your precision. Get ready to immerse yourself in an innovative fusion of rhythm and puzzle mechanics.
The Cave: Uncover Mysteries in This Charming Puzzle-Platformer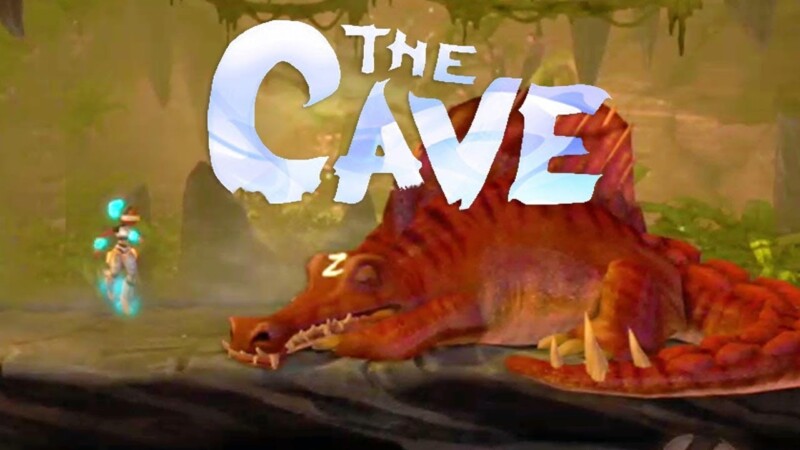 Platform: Console
"The Cave" invites you to embark on an enchanting puzzle-platformer adventure. Guide a group of intrepid cave explorers through treacherous underground caverns filled with mind-bending challenges. Discover hidden secrets, solve intricate puzzles, and uncover the mysteries that lie within this whimsical and creative game.
—> Recommended
A Gaming Lineup for Everyone
The Xbox Game Pass free games lineup for July 2023 offers an incredible selection of titles catering to players of all ages and interests. From nostalgia-inducing arcade management sims to action-packed adventures, there's something to suit every gaming palate. Microsoft continues to deliver an unparalleled gaming experience, showcasing their commitment to providing diverse and engaging content.
Don't miss out on these exciting games! They will be available for download and play from July 1 to July 31, 2023. Immerse yourself in the captivating worlds, engaging narratives, and thrilling gameplay that await you. Join the Xbox Game Pass community and embark on unforgettable gaming journeys today!