In the rapidly changing world of technology, privacy and security have become paramount. One company that has consistently been at the forefront of these advancements is WhatsApp, a Meta-owned platform. In a move towards bolstering user privacy, Enhanced Privacy With Conversation Locking and Hiding is one of the agendas at the fore front of their mission. WhatsApp has recently announced that it will allow users to lock and hide conversations, a significant enhancement to the app's security features.
WhatsApp's Commitment to User Privacy
WhatsApp has long been recognized as a leader in the realm of privacy and security. With end-to-end encryption as a fundamental feature, the platform already assures that only the sender and receiver can read the contents of a message. Now, the new feature of locking and hiding conversations furthers this commitment, providing users with an added layer of control over their personal communication.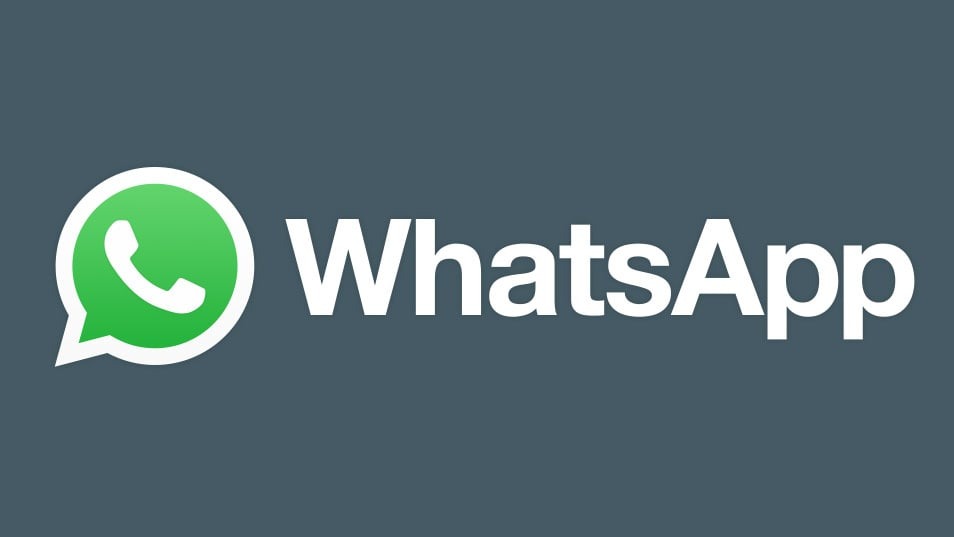 Lock and Hide: WhatsApp's New Privacy Feature
The new 'lock and hide' feature is designed to provide users with an additional safeguard for their personal chats. This feature allows users to securely lock specific conversations, requiring a password or biometric authentication to access them. Moreover, the hidden conversations will not appear in the main chat list, making them entirely invisible unless unlocked.
Implications for User Confidentiality
The introduction of the 'lock and hide' feature marks a significant step forward in enhancing user confidentiality. By allowing users to lock and hide specific conversations, WhatsApp is providing an additional layer of privacy. It underscores the platform's commitment to creating a secure and private space for personal communication, where users have complete control over who can access their messages.
Enhanced Control Over Personal Communication
This new feature fundamentally changes the way users interact with WhatsApp. Users now have the ability to selectively secure sensitive conversations, whether they be professional discussions or personal chats. This enhancement not only ensures that these conversations remain private but also gives users the peace of mind knowing that their communications are secure, even if their phone falls into the wrong hands.
See also: Is Grand Theft Auto VI Set to Become the Most Expensive Video Game Ever Made?
Conclusion: A Step Forward in User-Centric Privacy
The introduction of the 'lock and hide' feature by WhatsApp is a testament to its commitment to user-centric privacy. By giving users the ability to control who sees their conversations, WhatsApp is reinforcing its position as a leader in the field of secure communication. As the world becomes increasingly digital, privacy enhancements like these will continue to be vital in maintaining trust and ensuring the security of personal communication.
As we move forward, it will be interesting to see how other tech giants respond to this move by WhatsApp. Will they follow suit and introduce similar features, or will they come up with their own innovative solutions to enhance user privacy? Either way, the future of digital communication looks set to become more secure and private, thanks to initiatives like these.