OnePlus Technology Co., Ltd., a Chinese smartphone manufacturer, has quickly risen to prominence since its establishment in 2013 by Pete Lau and Carl Pei. With its commitment to delivering exceptional products at affordable prices, OnePlus has become a major player in the smartphone market. This article provides an in-depth overview of OnePlus, highlighting its history, popular products, and unique features.
History and Mission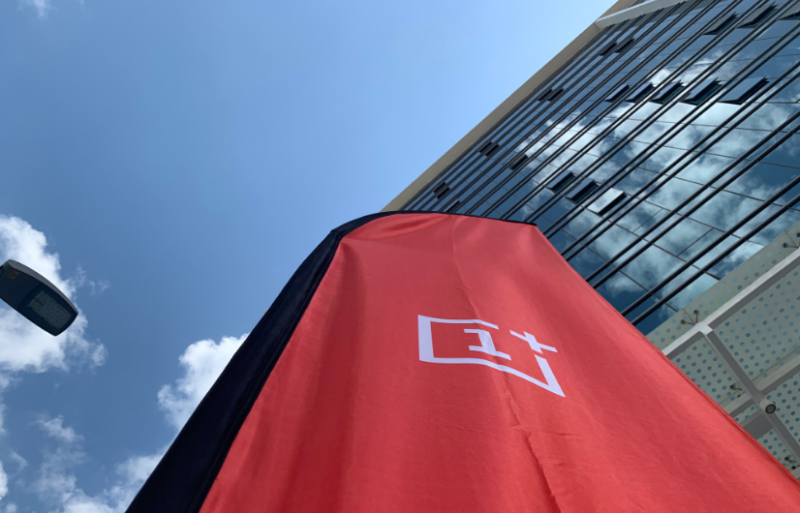 Founded on December 16, 2013, OnePlus operates under the mission of "never settling" for anything less than the best. The company's dedication to constant innovation and pushing boundaries sets it apart from competitors. OnePlus' smartphones are renowned for their superior quality and affordability, allowing customers to experience cutting-edge technology without breaking the bank.
Popular Products
Smartphones: Uncompromising Quality at an Affordable Price
OnePlus' smartphones have gained widespread acclaim for their exceptional quality and accessible pricing. The flagship OnePlus 9 and OnePlus 9 Pro exemplify the brand's commitment to excellence. These devices offer top-of-the-line features, stunning displays, and powerful performance, catering to tech enthusiasts and everyday users alike.
Earbuds: Immersive Sound and Comfortable Fit
OnePlus' earbuds are known for their superior sound quality and comfortable design. The OnePlus Buds Pro, the latest addition to their audio lineup, provide an immersive audio experience with enhanced noise cancellation and long-lasting battery life. With their sleek and ergonomic design, OnePlus earbuds offer both style and functionality.
Cases: Reliable Protection with Style
Protecting your smartphone is essential, and OnePlus offers a range of high-quality cases to safeguard your device. The OnePlus Karbon Bumper case stands out as a popular choice among OnePlus owners. Crafted from premium materials, this case provides reliable protection against daily wear and tear, ensuring your smartphone stays safe and stylish.
The Rise of OnePlus
OnePlus continues to ascend in the smartphone market, thanks to its commitment to innovation, affordability, and customer satisfaction. With its "Never Settle" motto, the company strives to exceed expectations and create products that captivate users worldwide. As a subsidiary of BBK Electronics, OnePlus enjoys a strong foundation within the industry, alongside sister brands Oppo, Vivo, and Realme. Currently employing over 3,000 talented individuals globally, OnePlus maintains its headquarters in Shenzhen, Guangdong, China.
—> Recommended
OnePlus Technology Co., Ltd. has solidified its position as a leading smartphone manufacturer through its unwavering dedication to quality and innovation. With a diverse product range that includes exceptional smartphones, immersive earbuds, and reliable cases, OnePlus offers something for every tech enthusiast. As the company continues to push the boundaries of what's possible, OnePlus is poised to shape the future of the smartphone industry.