Chances are you've used or owned a Medion product at some point. Medion is a German consumer electronics company that produces affordable yet reliable laptops, wearables, smart home devices and more. Today Medion is one of the largest technology manufacturers in Europe. But where did this brand come from? Who was the entrepreneur behind Medion's rise to prominence?
The founder of Medion is Gerd Brachmann, a German businessman and innovator who established and grew the company over almost 40 years starting in 1983. Transforming from a tiny mail-order operation into a billion-euro electronics leader, Medion's fascinating trajectory is tied directly to the vision and leadership of its founder Brachmann.
Gerd Brachmann's Early Career Leading to Entrepreneurship
Born in 1945 in Lippstadt, Germany, Gerd Brachmann first embarked on a career in pharmaceuticals. He studied pharmacy and joined the German company Celesio in the 1970s. Through hard work and aptitude for business, Brachmann quickly rose through the ranks at Celesio.
By the late 1970s, Brachmann was leading Celesio's expansion by establishing new branches across Europe. Though successful at Celesio, Brachmann became eager to branch out on his own. He decided to take the leap into entrepreneurship.
In 1983 at age 38, Gerd Brachmann left Celesio to found his own company focused on selling computer hardware and software. This modest new business was called Medion.
Launching Medion Out of a Pharmacy in Essen
The founding story of Medion starts in an unlikely place – a pharmacy. In 1983, Gerd Brachmann set up shop for his fledgling company in a backroom of a pharmacy in Essen, Germany owned by a friend.
From this makeshift headquarters, Brachmann started Medion as a direct mail order provider of computer parts and software. Enthusiasts could easily purchase components by mail to build or upgrade their own PCs.
Brachmann drove rapid growth by keeping prices low, running effective print ads, and forming partnerships with computer magazines. By 1986, Medion's annual sales exceeded 15 million German Marks. The company soon shifted from pure mail order to also offering a storefront.
In these early years, Medion solely focused on supplying PC components and software to hobbyists interested in building their own computers. But Brachmann had grander ambitions to expand Medion into a full-fledged electronics brand.
Pioneering Affordable Consumer PCs in the Late 1980s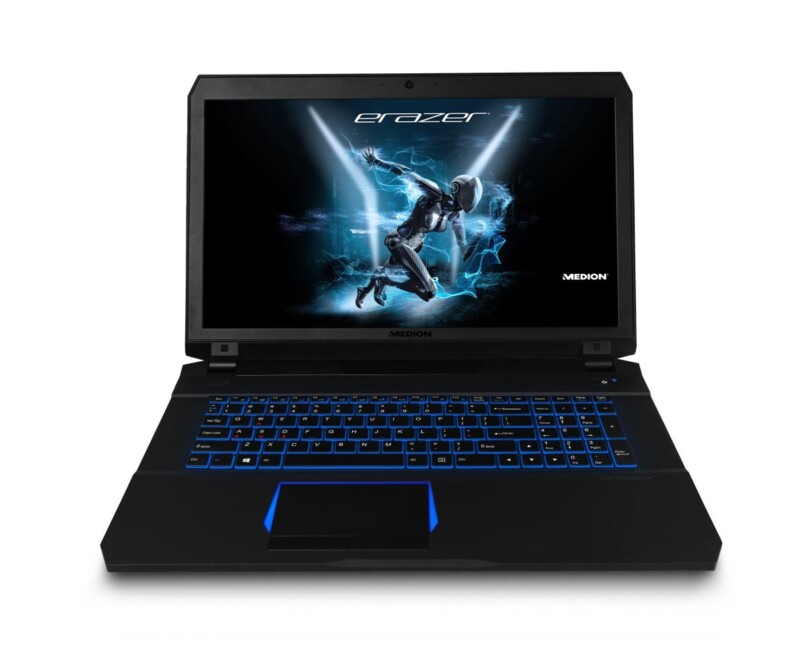 In the late 1980s, personal computers were still complex, business-focused machines affordable only to experts and offices. Gerd Brachmann spotted an opportunity to bring easy-to-use, budget-friendly PCs to the average household consumer.
Medion began developing complete, low-cost computer systems designed for simplicity and recreational home use. In 1990, Medion launched the Medion Life PC, retailing for an affordable 2998 Deutsche Marks.
Brachmann promoted the Medion Life PC through TV advertising and partnerships with major retailers like Aldi. The computer was a smash hit. Medion sold over 200,000 units within two years, becoming the highest selling PC in Europe.
By the mid 1990s, Medion was the #3 computer manufacturer in Germany behind only IBM and Apple. Brachmann's pivot into consumer PCs helped catalyze mass home computer adoption across Europe.
Continued Growth by Expanding into New Electronics Categories
With success in the PC market, Gerd Brachmann led Medion's expansion into manufacturing a wider range of electronics focused on the average consumer.
Key new products included:
1995 – Medion begins producing monitors to complement its PCs.
1996 – The company enters the growing laptop and notebook segment.
1999 – Medion expands into computer peripherals like printers, scanners and speakers.
2004 – GPS navigation systems are added to the product lineup.
2005 – Medion enters the digital camera market.
2010 – Tablets, smartphones and smart home devices are launched.
Brachmann steered Medion into new consumer tech segments that showed promise, keeping the company on the cutting edge.
Taking Medion's Products Global through Strategic Partnerships
Though thriving in Germany, founder Gerd Brachmann knew Medion needed global reach to become a major electronics player long-term. He drove international expansion by forging partnerships:
United States – In 1998, Medion PCs began selling at Circuit City via a cooperation with CompUSA.
United Kingdom – Starting in 1999, Medion partnered with British discounter Aldi to sell devices across the UK.
Worldwide – A 2005 alliance with Lenovo enabled Medion laptop distribution worldwide.
These partnerships allowed Medion to efficiently sell devices globally, increasing international brand awareness under Brachmann's leadership.
Medion Goes Public in 1998, Making Brachmann a Billionaire
Rapid growth soon led Medion to seek wider financing through public markets. In December 1998, twenty years after its founding, Medion conducted an Initial Public Offering on the Frankfurt Stock Exchange.
Founder Gerd Brachmann retained a controlling 70% stake but sold 30% of the company for 150 million DM. This provided expansion capital while making Brachmann a billionaire on paper overnight.
Medion's IPO demonstrated its complete evolution from a niche mail order supplier into a major electronics corporation under Brachmann's strategic leadership.
Passing the Torch to Son Lars Brachmann in 2011
By the 2000s, Medion had over 1000 employees globally and was recording over 1 billion euros in annual revenues. Founder Gerd Brachmann began planning for Medion's future leadership.
In 2011, after almost 30 years leading Medion's rise, Brachmann formally handed control to his son Lars Brachmann. Lars became CEO with Gerd remaining as Chairman.
This transition kept leadership within the Brachmann family while allowing Gerd to step back after decades building the company.
Medion Today: Europe's Largest PC Manufacturer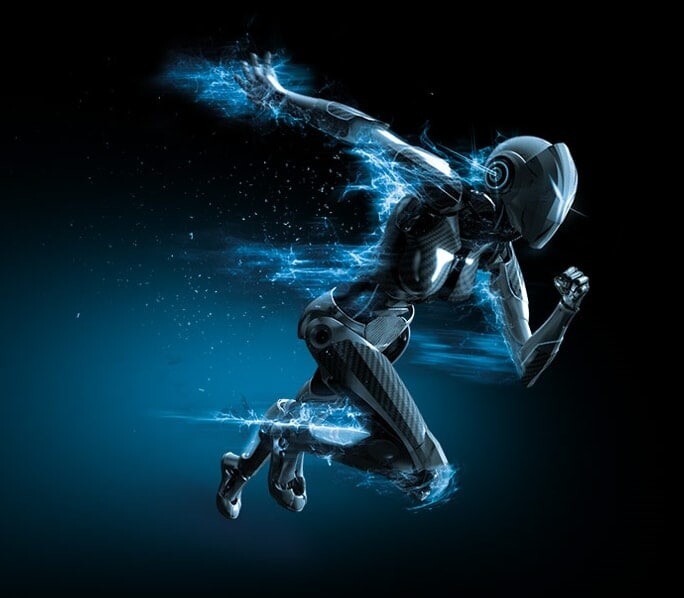 Today, nearly 40 years after Gerd Brachmann founded Medion out of a pharmacy in Essen, the company he built is the #1 PC manufacturer in Europe. Some key facts about Medion now:
Employs over 1500 people globally
Offers 4000+ products spanning consumer tech categories
Sells over 1 million PCs annually across Europe
Manufactures mobile devices, wearables, smart home tech and more
Records annual revenues exceeding 1 billion euros
—> Recommended
Now in his late 70s, Gerd Brachmann remains an icon of German entrepreneurship and business leadership. He transformed Medion from its humble start into a global electronics leader through vision, innovation and partnerships.
While no longer involved operationally, Brachmann's indelible legacy continues to shape Medion decades later. The company's growth mirrors the drive and technology foresight of its pioneering founder.