Nothing Technology Limited, a prominent consumer electronics company headquartered in London, England, was founded in 2020 by the visionary entrepreneur Carl Pei, co-founder of OnePlus. With a mission to "remove barriers between people and technology," Nothing has quickly emerged as a game-changer in the tech industry. Nothing Technology Limited is fast becoming a force in the tech space and as we look forward to what they have to offer the future looks very promising.
Innovative Products Redefining Technology
Ear (1) Wireless Earbuds: Unparalleled Design and Superior Sound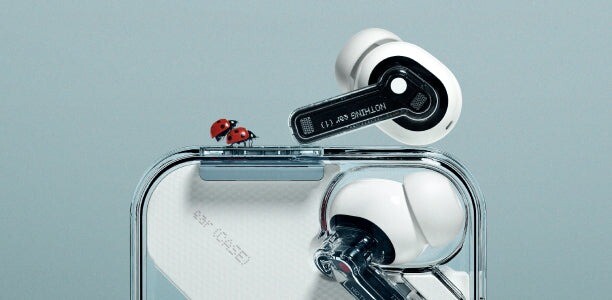 In July 2021, Nothing unveiled its first groundbreaking product, the Ear (1) wireless earbuds. These earbuds revolutionize the audio experience with their distinctive transparent design, providing a unique and aesthetically pleasing touch.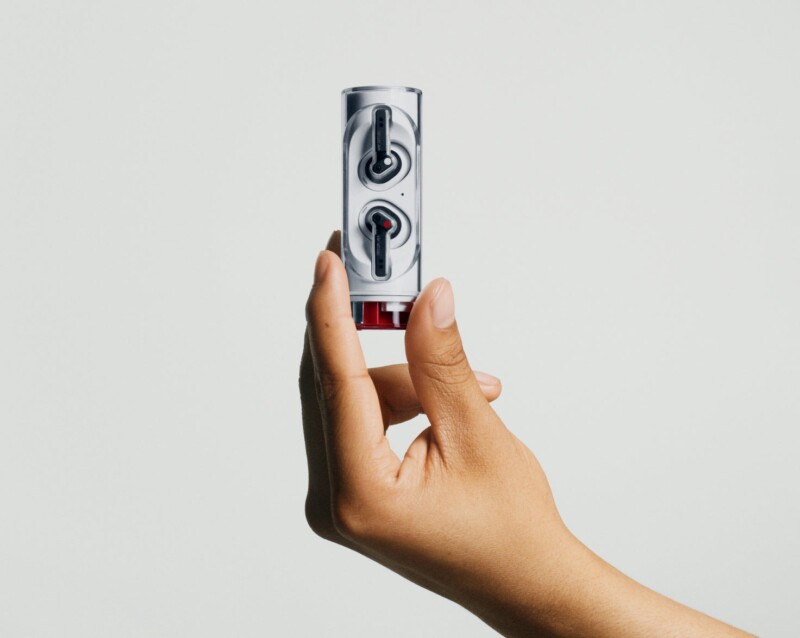 Moreover, the Ear (1) offers active noise cancellation, ensuring an immersive and uninterrupted listening experience for users.
Phone (1) Smartphone: A Harmonious Blend of Style and Functionality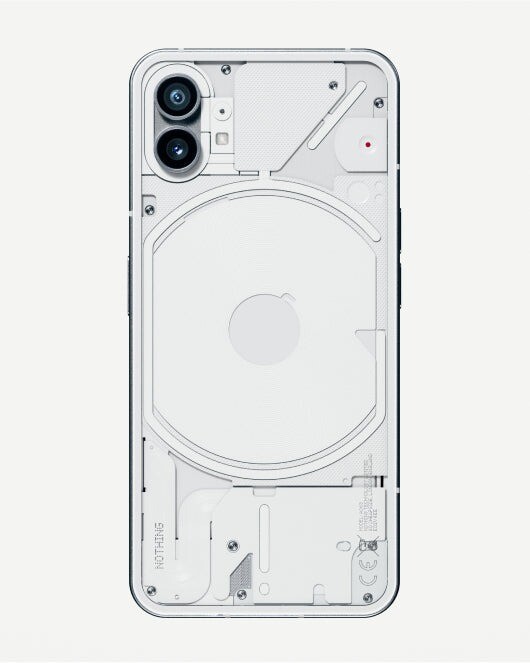 Building on the success of their wireless earbuds, Nothing launched their second product, the Phone (1) smartphone, in July 2022. The Phone (1) embodies elegance and innovation with its transparent back panel, captivating users with its futuristic appeal. Beyond its striking design, this smartphone delivers exceptional performance, empowering users with a seamless and intuitive mobile experience.
Nothing's Remarkable Impact in the Tech Landscape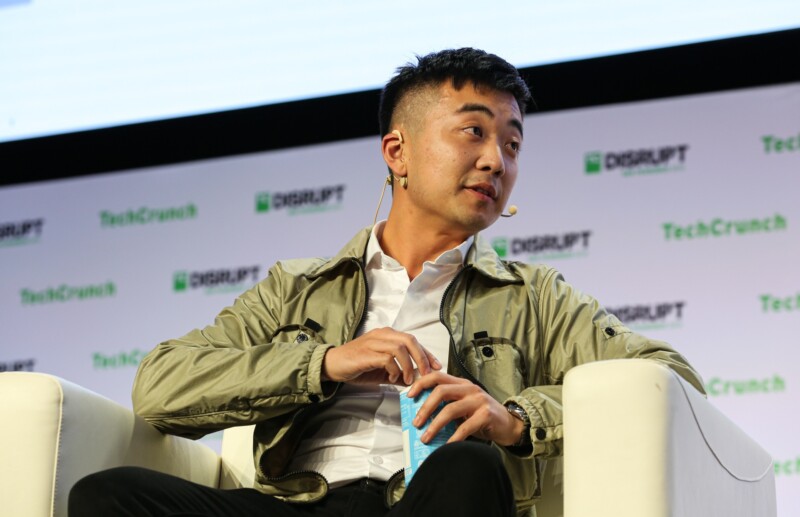 Despite being a relatively new player, Nothing has managed to make a significant impact in the tech world, captivating both critics and consumers alike. The Ear (1) wireless earbuds garnered widespread acclaim for their remarkable audio quality, design, and advanced noise cancellation capabilities. Anticipation is high for the Phone (1) smartphone, which is set to become a sought-after choice for individuals seeking a distinctive and stylish mobile device.
The Essence of Nothing: Inspiring Motto and Strong Support
"Make Tech Fun Again": Fostering Innovation and Enjoyment
Nothing's motto, "Make tech fun again," exemplifies the company's commitment to revolutionize the technological landscape while instilling joy and excitement in the consumer experience. By breaking free from conventional norms and reimagining the possibilities, Nothing brings a refreshing approach to the world of consumer electronics.
Support from Prominent Investors: Fueling Nothing's Growth
Nothing's vision and potential have attracted significant investments, with the company securing over $250 million in funding. Notable investors include GV (formerly Google Ventures), EQT Ventures, and C Ventures, which further validate Nothing's innovative prowess and long-term prospects.
—> Recommended
In a rapidly evolving technological era, Nothing Technology Limited has emerged as a beacon of innovation, driven by Carl Pei's visionary leadership. The company's dedication to removing barriers between people and technology is exemplified by its groundbreaking products, such as the Ear (1) wireless earbuds and the Phone (1) smartphone. With their distinctive designs and exceptional performance, Nothing's products have reshaped the consumer electronics landscape.
By fostering a culture of enjoyment and inspiring innovation, Nothing continues to push the boundaries of what is possible. With headquarters in London, England, and a strong backing from prominent investors, Nothing is poised to shape the future of technology, creating exciting and seamless experiences for tech enthusiasts worldwide.