Snapchat has become one of the most popular social media platforms in the world, especially among teenagers and young adults. With its fun filters and disappearing messages, Snapchat brought a unique spin to social media and changed the way people communicate. But how did it all begin and evolve into the Snapchat we know today? Let's take a look at the origins and journey of Snapchat over the years.
Snapchat: The Beginning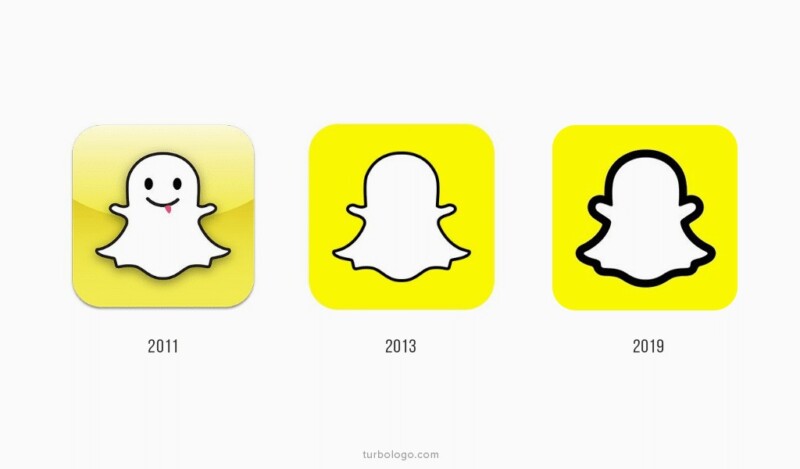 Snapchat was founded in 2011 by Evan Spiegel, Bobby Murphy, and Reggie Brown – three students at Stanford University. The original idea came to them when Brown said he wished the photos he sent would disappear after being viewed. From this spark, the three friends began working on an app that would allow users to send photo messages that would self-destruct after being viewed.
Initially named Picaboo, the app launched in the iOS App Store in July 2011. But it wasn't an instant hit. In the first months, Snapchat only had 127 users. But Spiegel was determined to make it work. After changing the name to Snapchat in September 2011, the app started to gain more traction. A key event was when Spiegel paid popular YouTube personality Lily Pulitzer $5,000 to feature Snapchat in one of her videos. The exposure helped drive Snapchat's downloads, and by the end of 2012, Snapchat had 1 million daily active users.
The Disappearing Photo App Takes Off
One of the signature features of Snapchat that drove its popularity was the ephemeral nature of its photo and video messages. Users embraced the ability to share silly, fun, or risque images that would disappear after being viewed once. This created an informal, raw vibe that differentiated Snapchat from the permanent and public posts on platforms like Facebook.
Snapchat was also one of the first social apps that leveraged smartphone cameras. Its easy-to-use camera feature made Snapchat the fastest way to share a photo from your phone. Face filters, captions, drawings, and stickers allowed users to customize snaps and showcase creativity.
As Snapchat took off, the company focused on Android development and launched an Android version in 2012. This expanded its user base even further. New features were continually added, like Snapchat Stories in 2013, which allowed users to string snaps together into ongoing narratives visible to all their friends. Geofilters that overlaid location-specific details were also launched that year. Video capability came in 2012.
Monetization Begins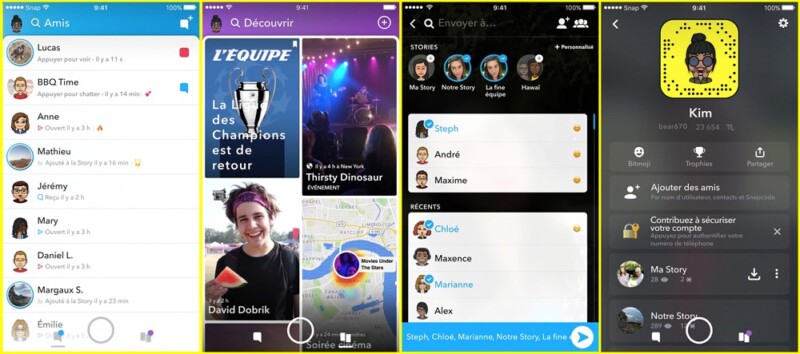 In late 2013, Snapchat debuted its first advertising efforts with Snapchat Stories. Short video ads from brands would appear in between users' stories when viewed. This dip into monetization was gradual, with only a handful of brands participating initially. But it marked the beginning of Snapchat's efforts to translate its wildly popular app into real revenue.
2014-2015 were big growth years for Snapchat. It surpassed 700 million snaps created per day and 100 million daily active users. Major events like the 2014 World Cup and 2015 Super Bowl were streamed live via Snapchat Stories. New discovery features also helped users expand their Snapchat networks.
Maturing into a Media Powerhouse
By 2016, Snapchat had evolved into a full-fledged social media and media platform. Its Discover feature launched in 2015 allowed media companies to host video/text content optimized for mobile. This turned Snapchat into a hub for major publishers who wanted to reach its young demographic. Original shows and series were also created exclusively for Snapchat.
Innovation continued with the launch of Memories and Search features. Spectacles – Snapchat's photo-taking sunglasses with a built-in camera – also made waves in 2016. On the advertising side, Snapchat ramped up efforts and now garnered ads from hundreds of brands. Targeting capabilities were enhanced so businesses could reach specific demographics and track campaign performance.
The Public Company Era
In early 2017, Snapchat's parent company Snap Inc. went public, valuing the company around $24 billion. From its beginnings as a simple disappearing photo app, Snapchat had turned into a public corporation with over 150 million daily active users.
But Snapchat's rise has not been without challenges. Competition from Facebook's Instagram has put pressure on Snapchat, with Instagram copying many of Snapchat's features in its Stories and messaging functions. Recent redesigns and shifting strategies around content and messaging have been met with some user backlash.
Going Forward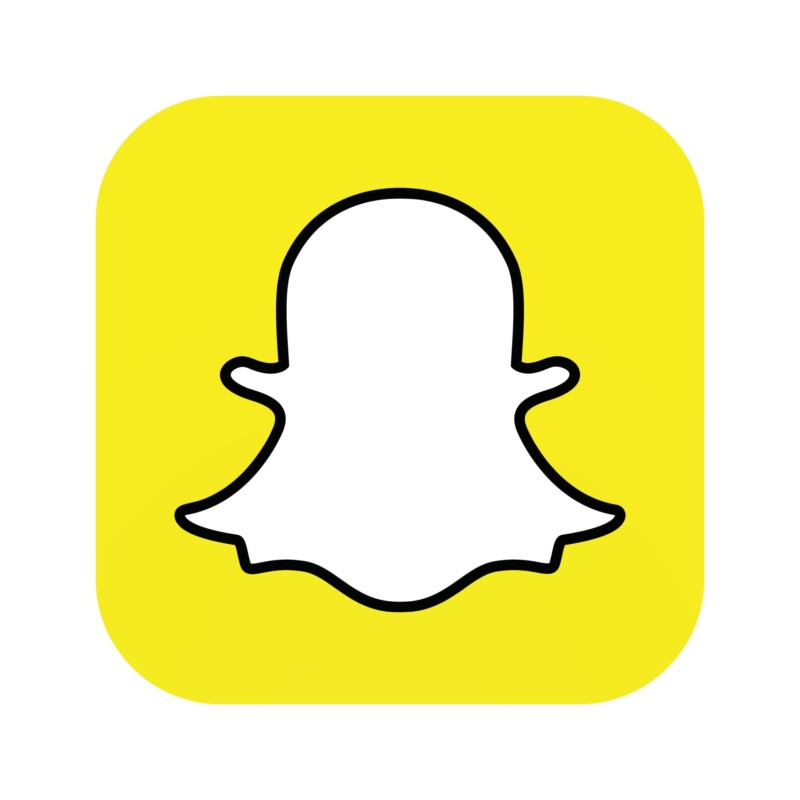 As of 2023, Snapchat still enjoys a strong user base with around 330 million daily active users. It has weathered the storm of competition while retaining its identity as the go-to place for creative, visual communication.
Augmented reality remains a major priority, with Snapchat continuously enhancing its AR capabilities. New generations of Spectacles also point to future innovations blending hardware and software. Snapchat still feels like the most intimate social platform, where you can be silly, casual, and honest in ways you can't elsewhere.
—> Recommended
While the future is hard to predict, Snapchat has shown impressive resilience and adaptability thus far. Staying true to its culture of creativity and expression will likely be key. There remains a unique spirit to Snapchat that cannot be replicated. By continuing that experimental ethos and special sauce for visual communication, Snapchat is poised to keep evolving as technology progresses.