ZTE Corporation, a Chinese multinational telecommunications equipment and systems company, holds a prominent position in the global telecommunications industry. With its headquarters located in Shenzhen, Guangdong, China, ZTE has established itself as one of the largest manufacturers of telecommunications equipment worldwide, while also delivering comprehensive telecommunications services.
Evolution and Expansion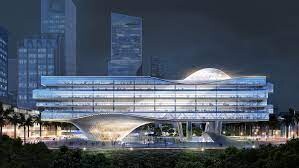 Early Beginnings and Market Penetration
Originally founded in 1985 as Zhongxing Semiconductor Co., Ltd., ZTE primarily focused on semiconductor development and manufacturing. However, the company expanded its operations into the telecommunications equipment market and swiftly gained recognition in the Chinese telecommunications sector. In 1990, ZTE released its first telecommunications product, propelling its success in the Chinese market.
International Presence
During the 1990s, ZTE embarked on an ambitious international expansion strategy. It established its initial overseas office in Pakistan in 1995 and has since expanded its presence to over 160 countries across the globe. ZTE's commitment to innovation and dedication to delivering high-quality products and services have been the driving forces behind its international growth.
Product Portfolio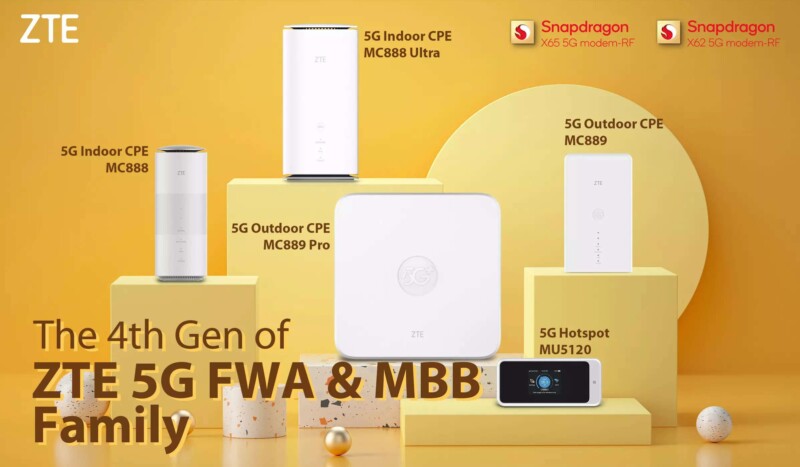 ZTE boasts a diverse product portfolio that caters to the evolving needs of customers worldwide. The company offers an extensive range of telecommunications equipment and services, including:
Mobile Phones
ZTE's mobile phones are renowned for their exceptional battery life, stylish design, and affordability. Among the most popular models are the Axon 30 Ultra, the Nubia Red Magic 7, and the Blade V40 Pro.
Fixed-line Telephones
ZTE's fixed-line telephones are known for their superior quality and reliable performance. The S210, S211, and S212 are among the company's most sought-after fixed-line telephone models.
Routers
ZTE's routers excel in high performance and user-friendly interfaces. The MF283, MF286, and MF288 routers stand out as some of the most popular choices among consumers.
Switches
With a reputation for reliability and scalability, ZTE's switches are favored by many. Notable models include the ZXHN H3C, ZXHN F660, and ZXHN F670.
Optical Network Equipment
ZTE's optical network equipment exhibits outstanding performance and longevity. The ZXHN HN8045, ZXHN HN8046, and ZXHN HN8047 models are highly regarded within the industry.
ZTE's Global Reach
ZTE's products and services are utilized by telecommunications operators in over 160 countries worldwide. The company has established strong partnerships with esteemed entities such as China Mobile, China Unicom, and China Telecom. Moreover, ZTE plays a pivotal role as a major supplier of telecommunications equipment to both the Chinese and international governments.
Overcoming Challenges
In recent years, ZTE has encountered various controversies. In 2017, the United States government imposed a ban on ZTE's business dealings with American companies due to violations of sanctions against Iran. However, in 2018, the ban was lifted after ZTE agreed to pay a fine and implemented substantial changes to its corporate governance structure.
—> Recommended
Despite the challenges it has faced, ZTE remains an influential player in the telecommunications industry. Continual growth is expected as the demand for telecommunications equipment and services continues to surge. ZTE's commitment to innovation, coupled with its ability to adapt to evolving customer needs, positions the company strongly for the future.