The holidays are almost here, bringing joy, celebrations, and of course, gift shopping! For the beloved tech nerd in your life, finding the perfect present can be challenging with the sea of new gadgets and gizmos launching every season. But fret not! We've curated a list of the 10 hottest tech gifts bound to bring smiles and wow your favorite tech enthusiast. From immersive virtual worlds to nostalgic instant cameras, fitness motivation to drone videography, and everything in between – these are 2023's must-have gadgets tailored for any tech nerd's wildest dreams.
Dive Into Virtual Worlds with a VR Headset
The world of virtual reality has exploded in recent years, with VR headsets now more advanced and affordable than ever. For techies eager to plunge into immersive virtual environments, a VR headset should top their wishlist.
Our Top Pick: Meta Quest 2 VR Headset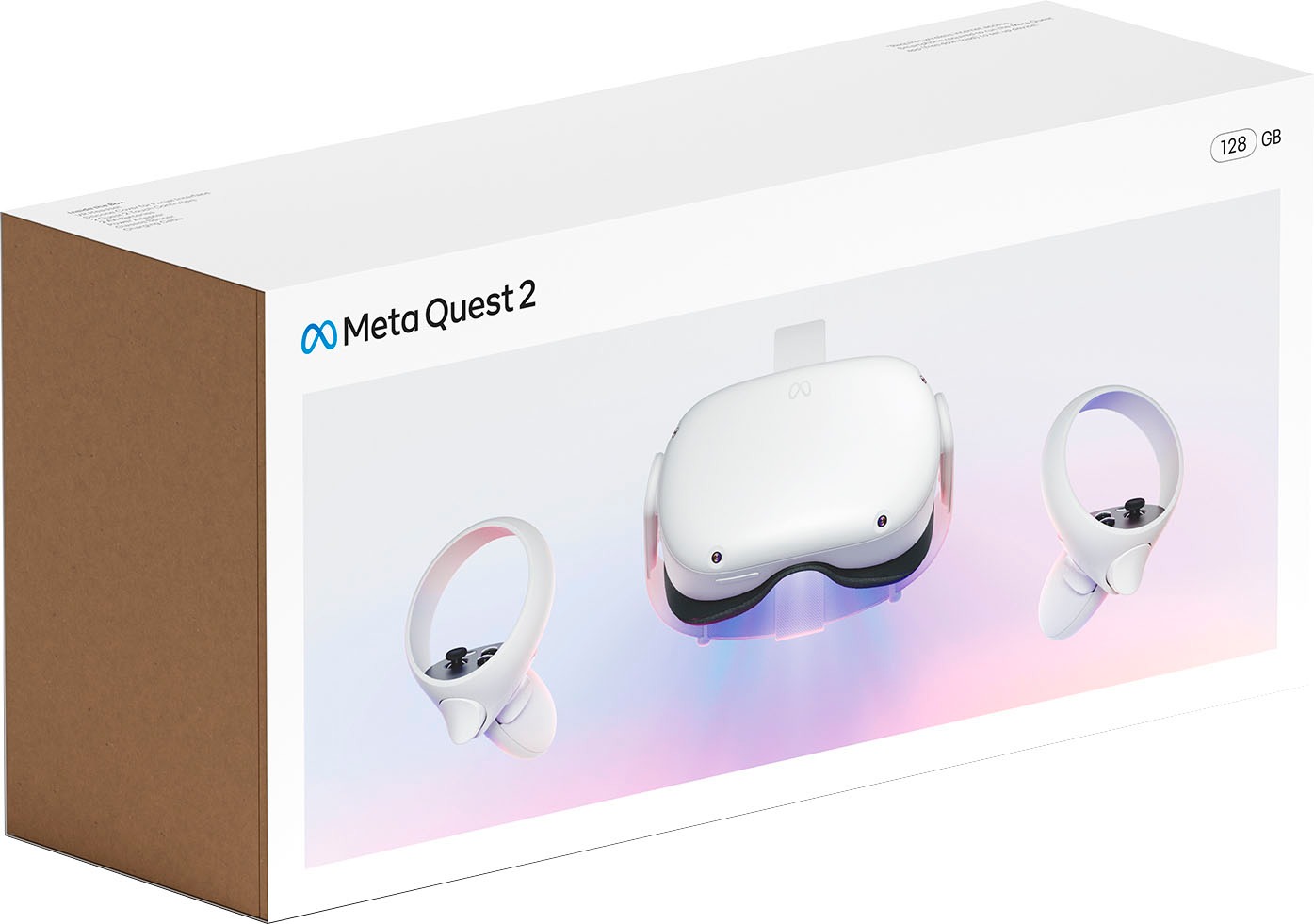 Leading the pack for price and performance is the Meta Quest 2. Complete with intuitive controls and a stellar content library, this headset makes diving into virtual worlds easier than ever.
Key Features:
– Lightweight and comfortable design with convenient touch controls
– Sharp displays and responsive performance for an immersive experience
– Huge selection of games and apps in the Quest store
– Advanced hand tracking and room scale guardian boundary system
With the ability to connect wirelessly to a gaming PC for boosted capabilities, the Meta Quest 2 strikes the ideal balance between affordability and functionality. Whether battling through roguelike dungeons or hanging out with friends in VR chat rooms, the Quest 2 promises hundred of hours of cutting-edge entertainment.
Transform Your Home with a Smart Speaker
For the smart home trailblazer, an intelligent smart speaker should be at the top of their wishlist. With the power to play music, deliver information, and control internet-connected devices entirely hands-free – smart speakers have become the nerve center for modern smart abodes.
Our Top Pick: Amazon Echo Studio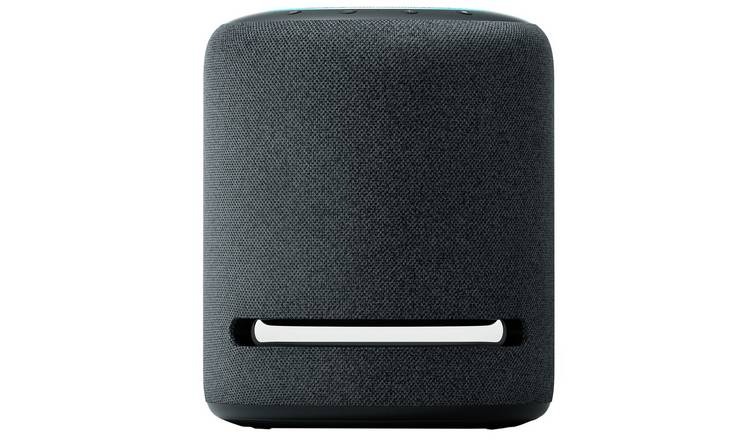 Delivering room-filling audio and convenient voice controls, the Echo Studio is our pick for immersive smart sound.
Key Features:
– Powerful 360° audio with Dolby Atmos support
– Intuitive Alexa voice assistant for hands-free control
– Smart home hub functionality to control devices
– Extensive skill support and third-party integrations
Whether you're looking to cue up playlist, command your smart lights, or ask for obscure trivia answers – the Echo Studio has all bases covered. And if top-notch audio quality is a must, its 330W output and Dolby Atmos support deliver a room-filling listening experience perfect for audiophiles.
Big Screen Entertainment with a Portable Projector
For techies always on the move, portable projectors enable big screen entertainment anywhere there's a blank wall. Offering large projected images up to 150 inches while fitting neatly into bags, these compact devices are perfect for movies on the go.
Our Top Pick: Anker Nebula Capsule II Smart Mini Projector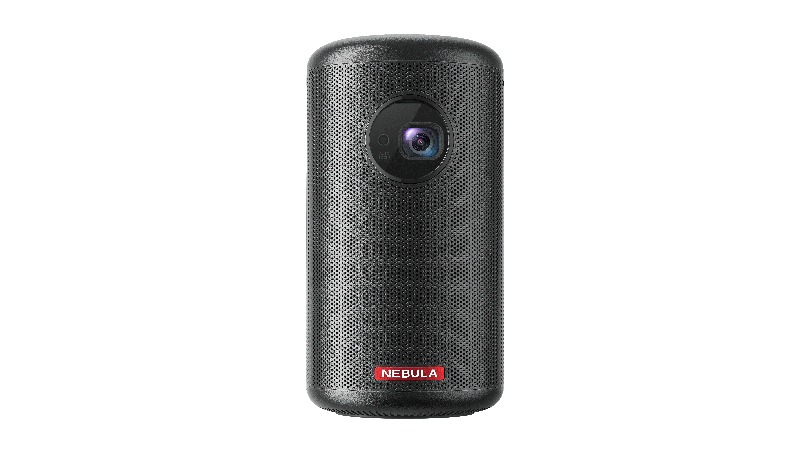 Tiny yet mighty, the Anker Nebula Capsule II delivers stunning 720p images in a pint-sized body.
Key Features:
– 720p native resolution at 100 ANSI lumens
– Intuitive manual focus and keystone correction
– Android TV built-in for apps like Netflix and YouTube
– Convenient carry case and wireless connectivity
Whether you're hosting an impromptu viewing party or winding down with a show before bed, the Capsule II shines. And weighing under 1.5 pounds, it won't weigh you down while on the move. For projector convenience condensed into an easy-to-tote body, look no further.
Cut the Cord with Wireless Earbuds
Music lovers rejoice! The rise of wireless earbuds grants both cordless convenience and unmatched sound in tiny packages. Offering noise cancellation, waterproofing, and intuitive touch controls – today's wireless earbuds check every box.
Our Top Pick: Sony WF-1000XM4 Earbuds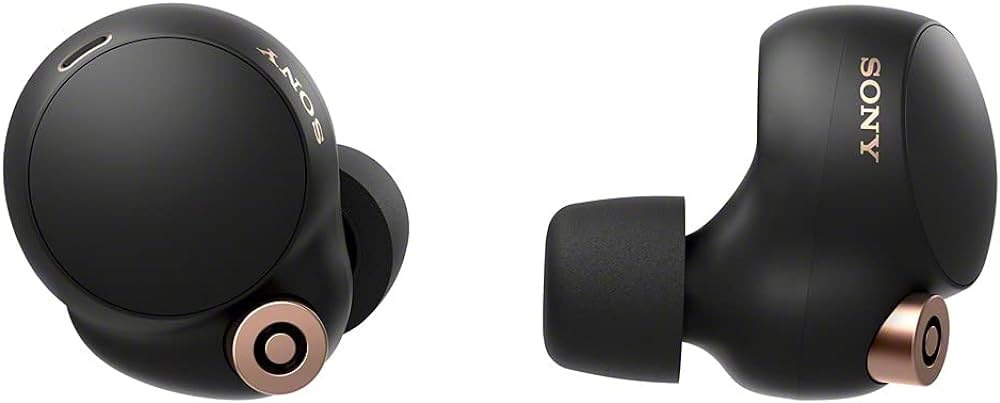 Sony's WF-1000XM4 earbuds are hailed by critics as the perfect balance of comfort, sound quality and noise cancellation capabilities.
Key Features:
– Industry-leading noise cancellation powered by integrated V1 chip
– Supreme sound quality with 6mm driver units
– IPX4 splash resistance and wireless charging case
– Up to 24 hours total battery life with carry case
Complete with a companion app for customized listening experiences, the WF-1000XM4s bring studio-quality audio wherever you roam. Whether you're drowning out engine noise on long-haul flights or finetuning EQ presets to favorite playlists, these Sony earbuds deliver sublime wireless sound.
Track Your Health and Fitness Goals
For the health-focused techie training for their next 10K or looking to stay motivated, a fitness tracker makes the perfect gift. Blending stylish wrist-worn designs with advanced sensor arrays and data insights – modern fitness bands have truly elevated the category.
Our Top Pick: Fitbit Charge 5 Advanced Fitness Tracker
Touting best-in-class health insights within a sleek tracker, the Charge 5 is Fitbit's most capable device yet.
Key Features:
– Continuous heart rate monitoring and SpO2 sensors
– Vibrant color touchscreen with always-on mode
– Built-in GPS, Active Zone Minutes, sleep tracking
– Up to 7 days of battery life on a single charge
Helping you better understand daily movement, sleep quality, heart health and more – the Charge 5 condenses top-tier tracking in an easy-to-use band. When paired with Fitbit Premium for guided programs and health coaching, it unlocks even deeper insights over time.
Capture Stunning Aerial Photos and Video
Drones have revolutionized photography, granting birds-eye perspectives previously impossible to achieve. For shutterbugs seeking aerial master shots, a drone with high-res video and compact portability makes an ideal gift.
Our Top Pick: DJI Mini 3 Pro Drone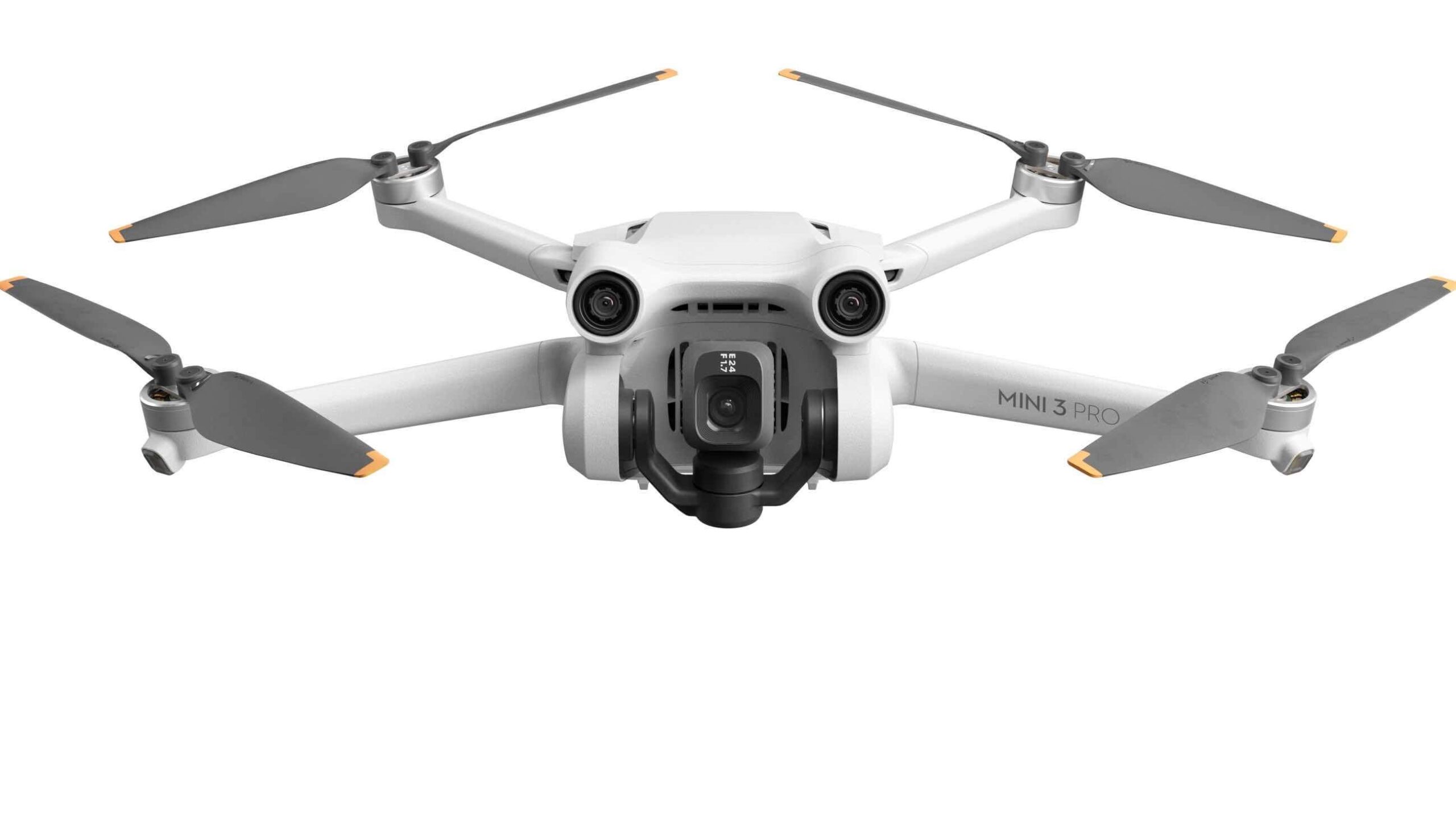 DJI's Mini 3 Pro expertly balances power, performance, and convenience in a take-anywhere form.
Key Features:
– Stunning 4K/60fps video and 48MP photos
– Advanced shooting modes like hyperlapse and panoramas
– Up to 34 minutes flight time on a single charge
– Less than 250 grams to avoid drone registration
Complete with preset shot templates and automatic subject tracking – capturing professional-quality content is easier than ever, even for beginners. Equipped with advanced safety features as well, the Mini 3 Pro truly ushers a new era for content creation via drones.
Control Your Smart Home with a Hub
Smart home enthusiasts adding more internet-connected gadgets need an effective hub to tie everything together. Acting as the centralized brain coordinating various standards and wireless protocols – smart home hubs are the glue binding everything.
Our Top Pick: Amazon Echo 4th-gen Smart Speaker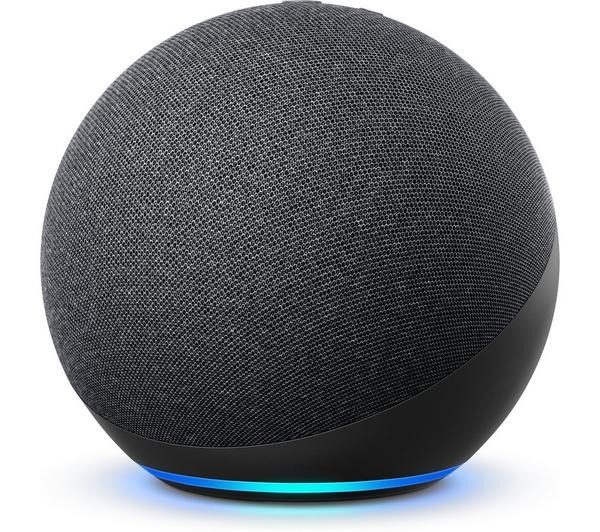 The latest Amazon Echo smart speaker doubles as both a voice-controlled personal assistant and smart home hub.
Key Features:
– Powerful hub controller for Zigbee, Bluetooth and Wi-Fi devices
– Intuitive Alexa assistant for voice commands
– Audio output with Dolby processing
– Extensible with skills and third-party services
With the ability to discover, connect, and configure hundreds of lights, locks, sensors and appliances – the Echo makes building a smart home decidedly smooth. And with the ever-helpful Alexa built-in, controlling everything is as easy asking a question.
Power Up Their Gaming Experience
Gaming laptops achieving the perfect balance of performance and portability are every gamer's dream. With some models now housing staggering specs like ray tracing GPUs, QHD displays over 240Hz, and innovative cooling inside thin chassis – mobile gaming continues to break new barriers.
Our Top Pick: Razer Blade 15 Gaming Laptop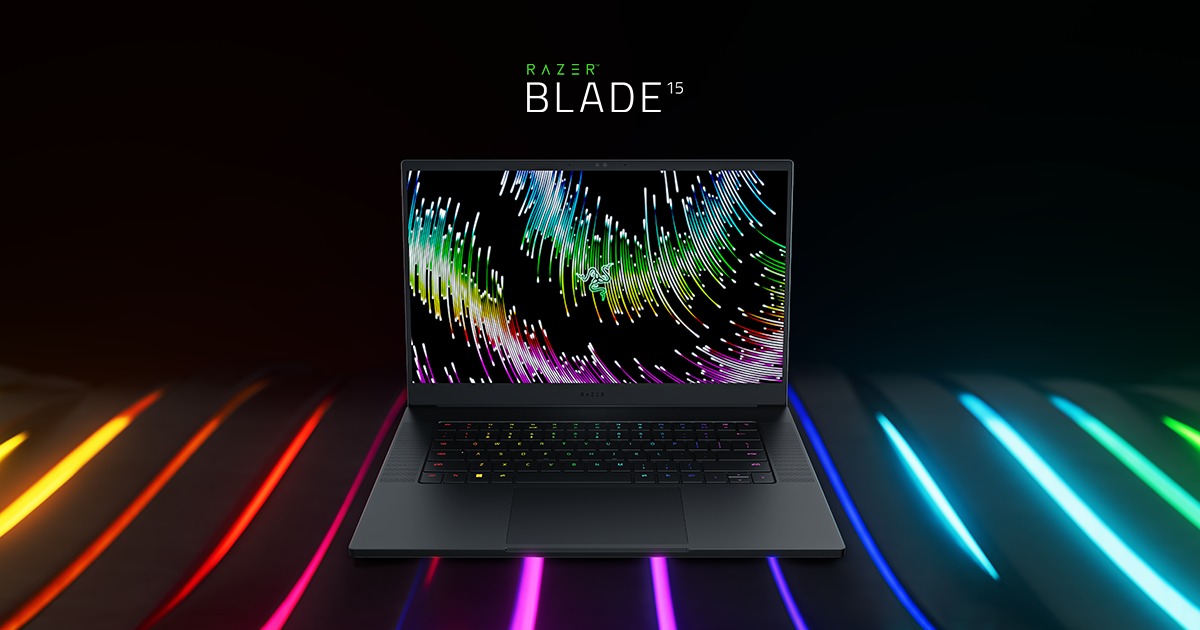 The quintessential gaming ultrabook, the Razer Blade 15 continues dominating the competition.
Key Features:
– NVIDIA GeForce RTX 30-series graphics and 10th-gen Intel processors
– Stunning QHD 240Hz or UHD OLED panel options
– 8-core CPU and up to 32GB of RAM
– Customizable RGB backlighting with Razer Chroma
Whether you're battling enemies in AAA game titles or streaming to friends online, the Razer Blade brings no compromises. It remains the perfect intersection of gaming prowess and portable design year after year. And with support for Ray Tracing, DLSS 3, and other advanced graphics – it's ready for anything.
Rekindle Childlike Wonders with an Instant Camera
Instant cameras blending digital technology with old-school film development have seen a resurgence lately. Delivering the nostalgic joy of physical photos developed right before your eyes – instant cameras make perfect gifts who miss simpler times.
Our Top Pick: Fujifilm Instax Mini 11 Instant Camera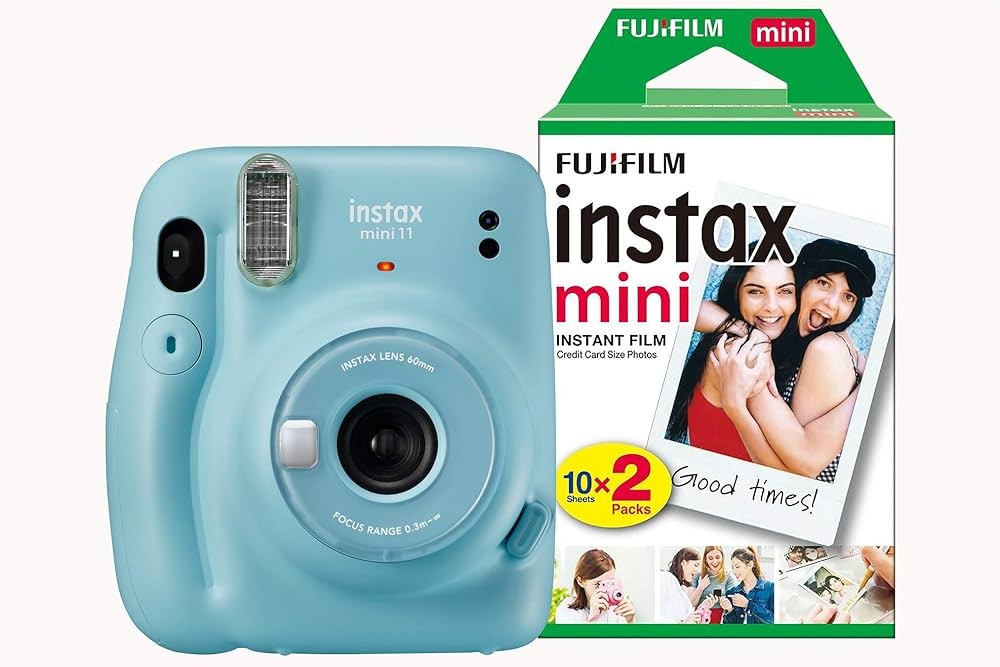 Fun, affordable, and filled with vibrant colors – the Fujifilm Instax Mini 11 brings instant photography to the masses.
Key Features:
– Iconic Instax film style in a compact modern body
– Intelligent automatic exposure for perfect shots
– Cute design choices and accessories
– Affordable both the camera and film
Ideal for scrapbooks, fridge magnets, pinboards and trading prints with friends – the Mini 11 makes every instant print special. Just point, shoot, and watch your memories develop within minutes! For techies young at heart, it proves capturing moments timeless.
Unlock New Gadgets Monthly with a Subscription
Discovering and trying the latest gadgets. But for most shoppers, picking winners proves challenging with the flood of new products launching daily.
Subscription boxes solve this by delivering curated monthly tech and gadgets tailored to your unique interests. Taking the guesswork out while unlocking the joy of new gadgets on the regular – these services have revolutionized the discovery process.
Our Top Pick: Bespoke Post Monthly Subscription Boxes
Offering nearly 50 different themed boxes spanning tech, travel, home goods, and more – Bespoke Post lets you choose your own adventure monthly.
Key Features:
– Themed boxes for gaming, EDC, barware, outdoor gear, and additional categories
– New boxes added and retired routinely based on popularity
– Easy online customization of boxes with add-ons
– Simple month-to-month commitment, skip, or cancel anytime
With no hidden fees or surprises, Bespoke Post lets recipients guide choices month to month. And with add-on options to further customize boxes – it finally offers flexibility lacking with most subscriptions. Treat your beloved tech nerd to a joyful unboxing experience guaranteed to surprise and delight all year long!