One company stands out as a true giant: OPPO. As a Chinese multinational technology company, OPPO has cemented its position as a leader in the development and manufacturing of smartphones, audio devices, and other consumer electronics. With a focus on innovation, stylish design, and exceptional customer service, OPPO has become a major player in the global smartphone market.
A Legacy of Innovation and Growth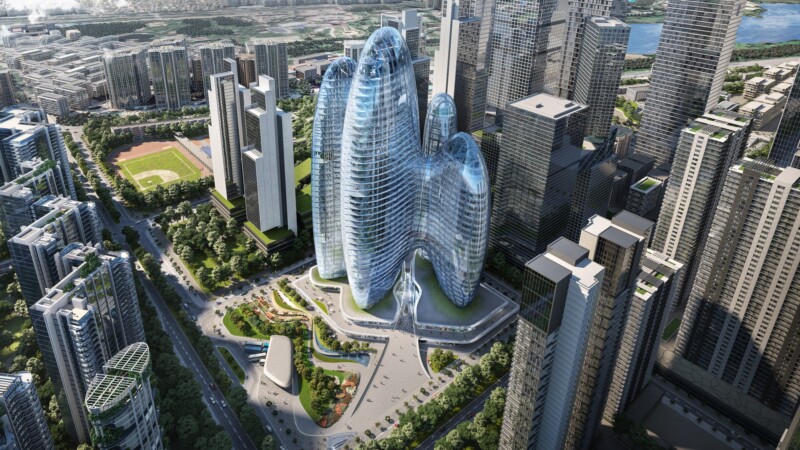 Established in 2004, OPPO has come a long way in a relatively short span of time. Headquartered in Dongguan, Guangdong, China, the company quickly gained recognition for its commitment to pushing the boundaries of smartphone technology. In 2008, OPPO released its first smartphone, capturing the attention of Chinese consumers and paving the way for future success.
OPPO's relentless pursuit of innovation paid off in 2013 when it became the largest smartphone manufacturer in China. This achievement marked a significant milestone and showcased the company's ability to meet the evolving demands of tech-savvy consumers. Since then, OPPO has continued to soar to new heights, solidifying its position as one of the top five smartphone manufacturers globally.
Product Portfolio and Evolution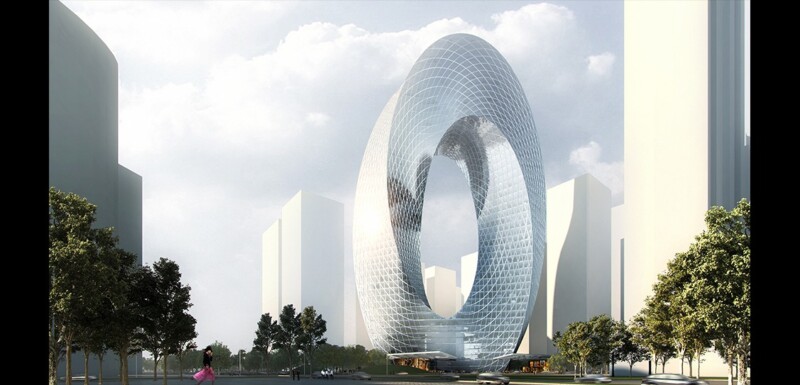 OPPO's product portfolio boasts an impressive array of smartphones, catering to a wide range of consumer preferences. Among its notable smartphone series are the Find, Reno, and A series. These smartphones are not only known for their elegant design but also for their powerful performance and long-lasting battery life. OPPO has successfully struck a balance between aesthetics and functionality, captivating users with devices that offer both style and substance.
Recognizing the importance of diversification, OPPO has expanded beyond smartphones to offer a comprehensive range of consumer electronics. The company's audio devices, including headphones, speakers, and wireless earphones, are celebrated for their superior sound quality and sophisticated design. Additionally, OPPO has ventured into wearables, offering smartwatches, fitness trackers, and wireless earphones that seamlessly integrate into users' daily lives.
OPPO's Flagship Products
Smartphones
OPPO Find X5 Pro: The Find X5 Pro stands as a testament to OPPO's commitment to excellence. With its cutting-edge features, such as a powerful processor, stunning display, and advanced camera capabilities, this flagship smartphone has captured the hearts of tech enthusiasts worldwide.
OPPO Reno7 Pro: The Reno7 Pro exemplifies OPPO's dedication to pushing the boundaries of smartphone photography. Equipped with innovative camera technology, including enhanced low-light capabilities and impressive zoom capabilities, this device offers users an unparalleled photography experience.
OPPO A96: The A96 caters to consumers seeking a balance between performance and affordability. With its sleek design, impressive battery life, and reliable performance, this smartphone delivers on OPPO's promise of quality at a more accessible price point.
Audio Devices
OPPO Enco X: The Enco X offers an immersive audio experience, thanks to its collaboration with leading audio brand Dynaudio. With exceptional sound quality, comfortable fit, and advanced noise cancellation, these wireless earphones are a must-have for audiophiles.
OPPO Enco Air 2: The Enco Air 2 combines style and substance, offering users a sleek design and exceptional audio performance. These wireless earphones are equipped with advanced features like low-latency gaming mode and touch controls, enhancing the overall listening experience.
OPPO Enco Buds: The Enco Buds are a testament to OPPO's commitment to affordability without compromising on quality. With their compact design, impressive sound quality, and long-lasting battery life, these wireless earphones offer excellent value for money.
Wearable Devices
OPPO Watch Free: The Watch Free is a feature-packed smartwatch that seamlessly integrates into users' daily routines. With its vibrant display, fitness tracking capabilities, and extensive app support, this smartwatch offers a holistic experience for health-conscious individuals.
OPPO Band Style: The Band Style combines style and functionality, making it the perfect fitness companion. With features like continuous SpO2 monitoring, sleep tracking, and a sleek design, this fitness tracker encourages users to stay active while keeping them connected.
OPPO Enco W51: The Enco W51 wireless earphones are designed for individuals who lead an active lifestyle. With their water and dust resistance, secure fit, and excellent sound quality, these earphones are ideal for workouts and outdoor activities.
—> Recommended
OPPO has emerged as a Chinese smartphone giant, captivating consumers worldwide with its stylish design, powerful performance, and long battery life. The company's unwavering commitment to innovation and customer service has propelled it to the forefront of the global smartphone market. With a diverse product portfolio that includes cutting-edge smartphones, top-notch audio devices, and innovative wearables, OPPO is poised to continue its upward trajectory in the years to come.